5 Best Toner Pads! Most Loved K-beauty Products of the Year
What are the glass-skin girls using in Korea? Have you ever wondered what products Koreans use to keep their skin looking so glowy and plump? Well, Korean Fashion trends is here to let you in on all the secrets of Korean beauty trends! If you also want to achieve skin as bright as the sun, scroll down and keep reading! Because today, at Korean Fashion Trends, we will be discussing which toner pads are actually popular in Korea! That way, you can meet the 5 Best Toner Pads to keep your skin clean, fresh, and radiant. Sit back and keep reading to discover more about the most loved K-beauty product of the year!
What Is a Toner Pad?
Before delving into the most loved K-beauty product of the year, that is, the Best Toner Pads. Let's define what toner pads are. As a K-beauty expert, you might already be familiar with them and even have some of them. However, for those who are just beginning to navigate in the endless ocean of Korean skincare, it is necessary to define them. Toner pads are rounds of cotton soaked in an essence or toner, enriched with various ingredients tailored to suit each skin type.
These toner pads offer targeted solutions for various skin issues such as: dry skin, oily skin, acne-prone skin, irritated or sensitive skin, and many more. Toner pads are helpful if you want to address skin imperfections with mininal effort. So if you have a packed schedule and still want to indulge in K-beauty, this is the product for you!  Don't know where to buy them? Simply click here!
Why Are Korean Toner Pads so Popular?
Why are Korean toner pads so popular? Because these pads are versatile and easy to use. They also contain various healing ingredients to supplement your skin to better health. Toner pads can give your skincare routine the ultimate creme-de-la-creme!
What Are the Benefits of Using Toner Pads?
Of course, toner pads owe their popularity to several good reasons. Before diving into the Best Toner Pads, or the most loved K-beauty product of the year, let's explore some of their benefits so you can decide whether to use them or not. Let's dive in!
They complete the cleansing by removing dead cells or traces of impurities from the skin.
They help to balance the pH, leaving the skin fresh and toned.
They smooth marks and help reduce fine lines and wrinkles.
They hydrate and nourish the face, leaving it soft.
They prepare the face to effectively and evenly absorb the following active ingredients in your routine, making the most of them.
The ideal place to shop for Korean fashion and beauty is at Korean Fashion Trends. Because if you click here, you can directly access the YesStyle catalog, one of the largest and most complete in Korean fashion and beauty products. If you want to shop for toner pads and have radiant skin like Koreans, buy the best by clicking here!
From Acne Treatments to Hydrated Skin: Are Toner Pads For Every Skin Condition?
There are various types of toner pads for each skin type and issue, so yes! If you think nothing is helping your skin and you need something that can calm down your skin, it might be a good idea to give a try to this viral trend in K-beauty.
However, if you have doubts, consult a professional before spending a fortune on your skincare routine. Because a specialist can provide personalized recommendations on how, when, and how much to use toner pads based for your specific skin needs.
But, if you are ready and determined to include it in your skincare routine, you can shop for toner pads here!
How to Use Toner Pads?
You can use toner pads as mini sheet masks! You can do this by applying the toner pads in the areas you need the most and letting it do its thing for around 15 minutes! And, voila!
You will achieve glowy, fresh, and hydrated skin in an instant. And you'll give your skin the pick-me-up it deserves! You can also rub it on your skin like a toner and get all the nutrients your skin needs instantly.
If you ever hear that toners aren't necessary in your skincare routine, they lied! If you pick the right toner for your skin, be sure that your skin is going to thank you for it!
5 Best Toner Pads of 2023
And, we are finally at the most anticipated part of all, because you'll get to see the most loved K-beauty product of the year! Take note of the following Best Toner Pads, evaluate their benefits, and choose the one you prefer. Thus, your skin will thank you for the care you give it. Here we go!
NEEDLY DAILY TONER PAD
The first of our Best Toner Pads is the NEEDLY daily toner pad. This product ontains AHA-BHA extract, which improves skin texture and reduces pores. Also, it has mugwort and cica extracts which soothe the skin. Furthermore, it is perfect for textured and irritated skin, acne marks, and blemish treatments.
BAREFACED TONING PADS
The second of our Best Toner Pads is the Barefaced toning pad. It minimizes fine lines, unclogs pores, smoothes skin texture, and brightens the face. Also, it is one of the best options for oily skin.
COSRX TONER PADS
We continue to delve into the Best Toner Pads! And the next one is from the COSRX brand, one of the most beloved on the market. COSRX full-fit propolis toner pads repair the skin, strengthen the skin barrier, and give a glowy finish. You can shop for them here!
MEDIHEAL TONER PADS
The Mediheal brand toner pads could not be skipped among the Best Toner Pads list! There are many different toner pads to choose from the brand Mediheal. Moreover, mediheal has won not only several beauty awards but is also the #1 toner pad used in Korea. Mediheal toner pads are ideal for any skin type and guarantee absolute results. It is one of the favorites on the list!
ANUA HEARTLEAF 77 CLEAR PAD
And finally, among the Best Toner Pads, we have the Anua Heatleaf 77 clear pad. It soothes acne and redness, is perfect for irritated skin, and a good fit for sensitive skin. Shop here!
Discover the 5 best toner pads! Toner pads are the most loved K-beauty product of the year. Toner pads offer incredible benefits to your skin, making them an unmissable step in your skincare routine. Take care of your skin with the best Korean beauty products and achieve your dream glass skin! You can subscribe to our newsletter to receive notifications of our updates. Also, don't forget to follow us on Facebook, Instagram, Twitter, Pinterest, YouTube, Spotify, TikTok, and Twitch. See you soon!
Start your Korean skincare routine now! It doesn't matter if you don't have a big budget. By clicking here, you can access the YesStyle catalog, where you will not only find deals on fashion but also Korean beauty products! Shop here now!
Assemble your skin care line

COSRX – Refresh AHA BHA Vitamin C Daily Toner (ABC Daily Toner) – 50ml – $5.69
from: Stylevana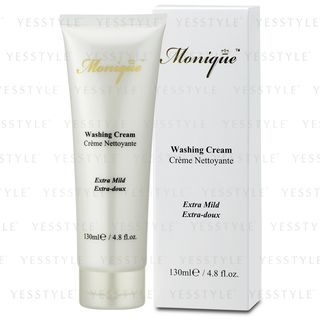 oNaomi – Monique Facial Washing Cream 130ml – $11.20
from: YesStyle.com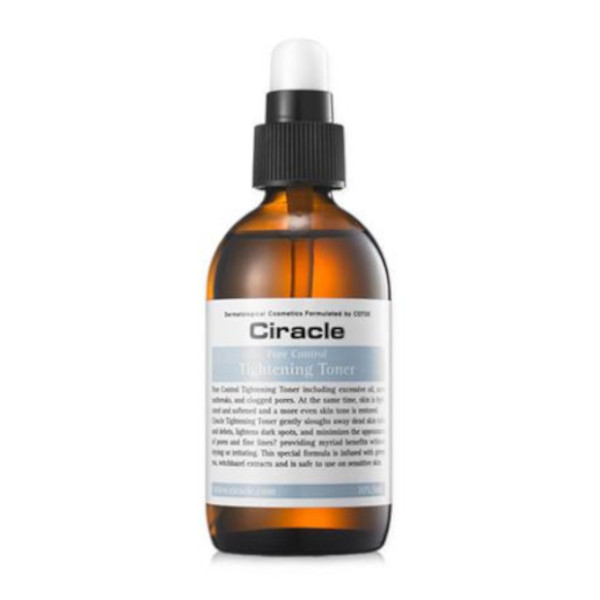 Ciracle – Pore Control Tightening Toner – 105.5ml – $9.79
from: Stylevana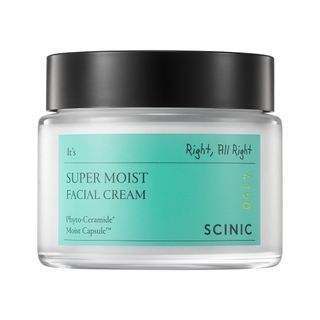 SCINIC – Super Moist Facial Cream Renewed: 80ml – $21.50
from: YesStyle.com

Haruharu WONDER – Black Rice Hyaluronic Toner – 300ml – $20.39
from: Stylevana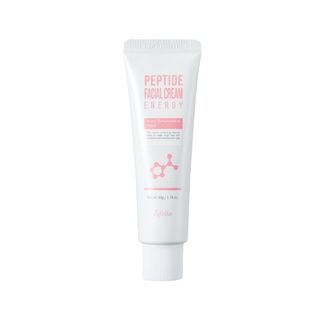 esfolio – Facial Cream – 6 Types Peptide – $7.40
from: YesStyle.com

SKIN1004 – Madagascar Centella Toning Toner – 210ml – $10.99
from: Stylevana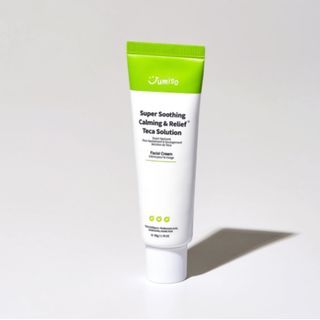 JUMISO – Super Soothing Calming & Relief Teca Solution Facial Cream 50g – $17.70
from: YesStyle.com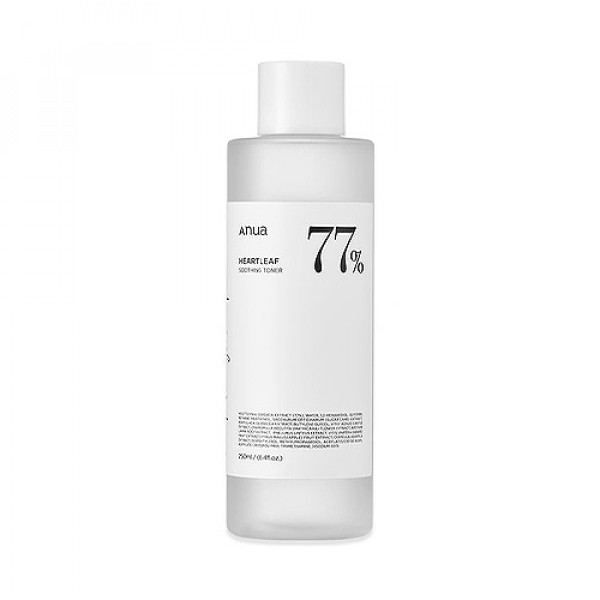 ANUA – Heartleaf 77% Soothing Toner – 250ml – $19.99
from: Stylevana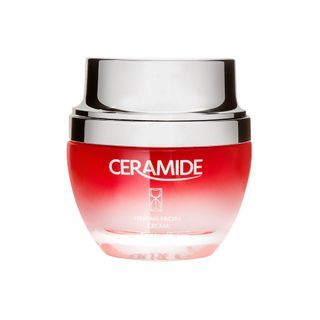 Farm Stay – Ceramide Firming Facial Cream 50ml – $14.40
from: YesStyle.com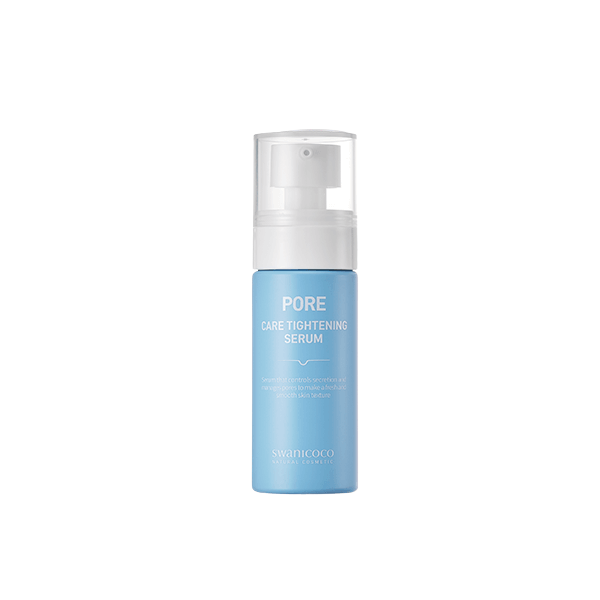 SWANICOCO – Pore Care Tightening Serum – 50ml – $11.49
from: Stylevana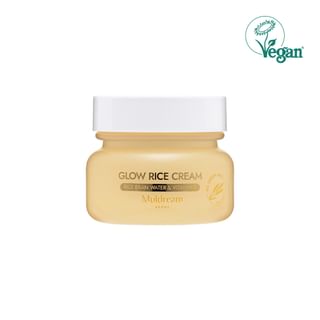 Muldream – All Green Mild Facial Cream 60g – $20.60
from: YesStyle.com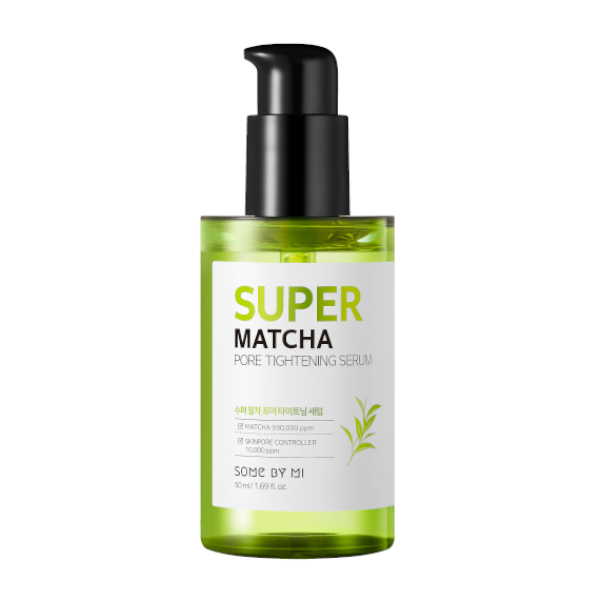 SOME BY MI – Super Matcha Pore Tightening Serum – 50ml – $19.70
from: Stylevana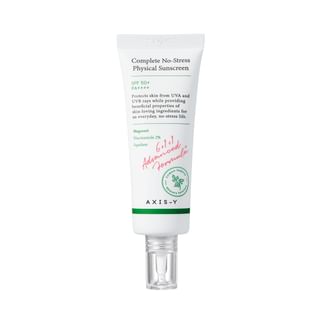 AXIS – Y – Complete No-Stress Physical Sunscreen (V3) 50ml – $16.10
from: YesStyle.com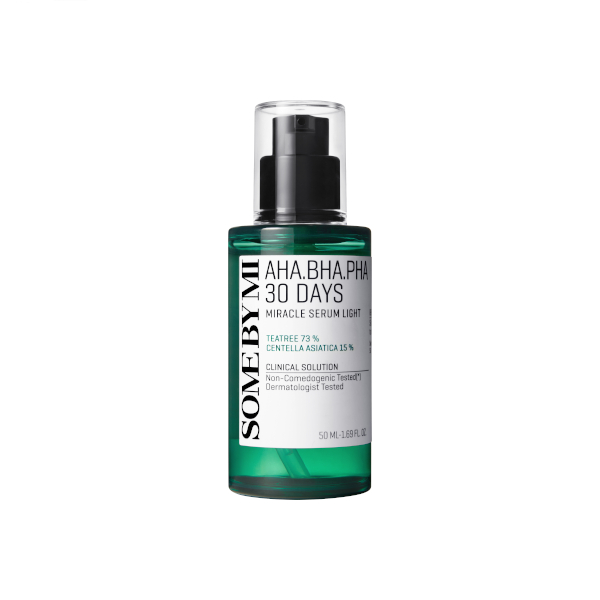 SOME BY MI – AHA-BHA-PHA 30 Days Miracle Serum Light – 50ml – $19.70
from: Stylevana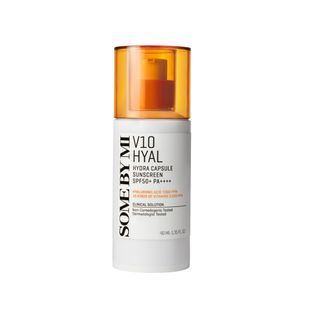 SOME BY MI – V10 Hyal Hydra Capsule Sunscreen 40ml – $16.80
from: YesStyle.com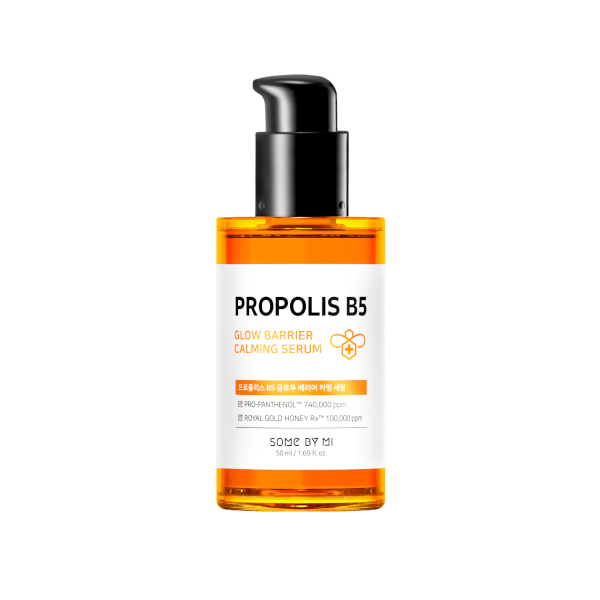 SOME BY MI – Propolis B5 Glow Barrier Calming Serum – 50ml – $19.70
from: Stylevana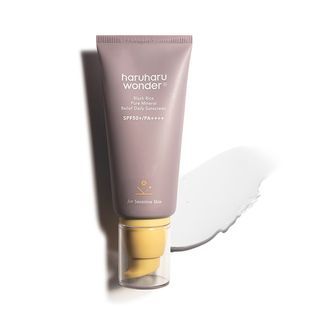 Haruharu WONDER – Black Rice Pure Mineral Relief Daily Sunscreen 50ml – $13.43
from: YesStyle.com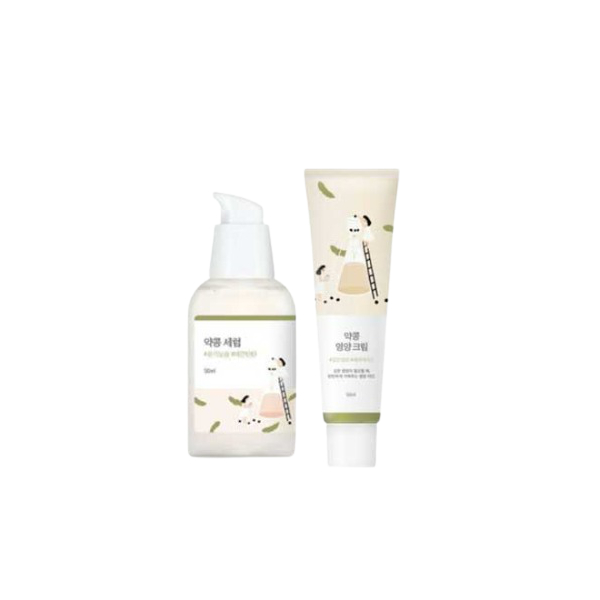 Round Lab – Soybean Serum Special Set – 1set (2items) – $39.89
from: Stylevana

ACRO – Amplitude Face Protector Sunscreen SPF 50+ PA++++ 50g – $64.60
from: YesStyle.com

9wishes – Calm Ampoule Serum – 25ml – $17.49
from: Stylevana
https://www.koreanfashiontrends.com/wp-content/uploads/2023/08/Korean-fashion-trends-5-Best-Toner-Pads-Most-loved-K-beauty-product-of-the-year.png
295
795
Scarled Andrade
https://www.koreanfashiontrends.com/wp-content/uploads/2021/06/KoreanFashionTrendsLogoColor.Medium.png
Scarled Andrade
2023-08-31 15:14:04
2023-09-01 11:03:19
5 Best Toner Pads! Most Loved K-beauty Products of the Year