Le Sserafim's Kim Chae-Won Suspends Activities
Unexpected news for Le Sserafim fans! Le Sserafim's Kim Chae-won has suspended her activities with the group due to health issues, leaving many fans worried and saddened. If you're interested in learning more about this news, read on! Because Korean Fashion Trends will unveil the details of Chae-won's activity suspension. Let's dive in.
Why Is Chae-Won Temporarily Halting Activities With LE SSERAFIM?
Le Sserafim's Kim Chae-won suspends activities! On Monday, October 16, Source Music announced via WeVerse that Kim Chae-won, who was recovering from influenza, had to seek medical attention and visit the hospital due to persistent dizziness.
As a result, the medical staff advised her to take some time off for rest and stability.  In response, the agency announced the news of Kim Chae-won's suspension and stated that they decided to let Chae-won focus on getting her health back. Therefore, she will not participate in any of Le Sserafim's activities for the moment, including the pre-recording of 'N Pop' scheduled for today, Monday, October 16.
Shopping for Korean fashion and beauty products is easier now! By simply clicking here, you can visit the YesStyle catalog, where you will get deals and offers that you can take advantage of if you have a tight budget. Click here and shop now to stay on trend even on a tight budget!
Will LE SSERAFIM Continue Group Activities With Four Members?
Le Sserafim's Kim Chae-won suspends activities! As of now, the group is set to stay active with only four members. The agency said they would report on the schedule for Kim Chae-won's resumption of activities. Meanwhile, Le Sserafim will release their first English digital single, ''Perfect Night,'' on October 27. So stay tuned!
Le Sserafim's Kim Chae-won suspends activities! Unfortunately, Chae-won will not be part of the group's upcoming activities. But this is temporary. We wish Chae-won a speedy recovery! Are you already subscribed to our newsletter? Don't forget to do so to stay connected with our updates! Also, follow us on Facebook, Instagram, X, Pinterest, YouTube, Spotify, TikTok and Twitch. See you soon, K-lover!
If you're looking for inspiration for your Halloween costume or party, check out our latest updates! You can find ideas, inspiration, and discounts on Halloween costumes and accessories. Plus, you can click here to buy not only your Halloween costume but also Korean fashion and beauty! Take advantage of the opportunity and shop here today!
The best offers!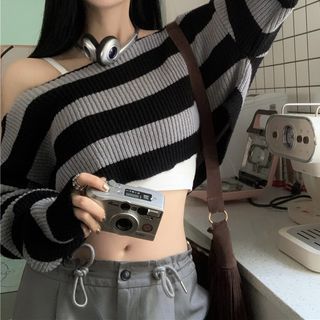 Striped Off-Shoulder Long-Sleeve Knit Sweater Black – One Size – $14.50
from: YesStyle.com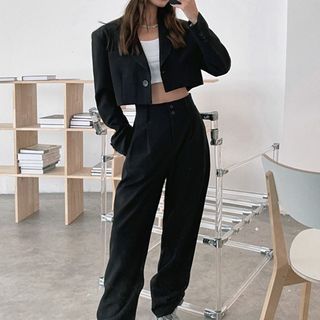 One-Buttoned Plain Crop Blazer / High Waist Wide Leg Dress Pants – $25.44
from: YesStyle.com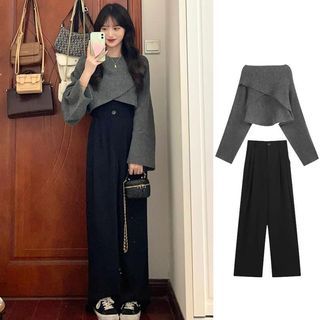 Set: Boat Neck Cropped Sweater + High Waist Wide Leg Dress Pants – $35.92
from: YesStyle.com

Faux Pearl Layered Necklace / Bracelet – $1.95
from: YesStyle.com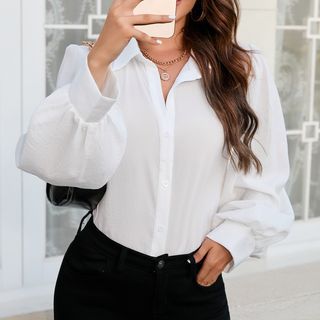 Long-Sleeve Plain Shirt – $13.92
from: YesStyle.com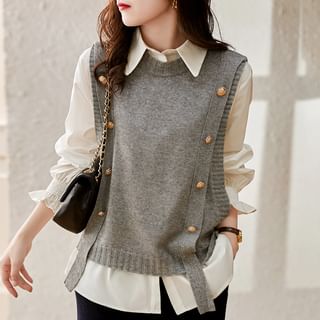 Long-Sleeve Plain Button-Up Shirt / Plain Crew Neck Sweater Vest – $11.64
from: YesStyle.com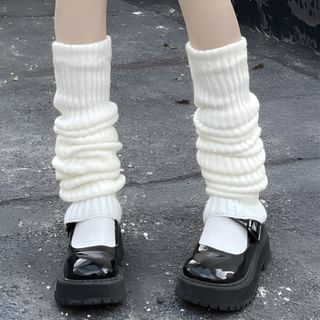 Knit Leg Warmers (Various Designs) – $9.10
from: YesStyle.com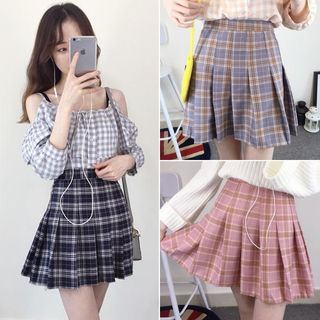 High-Waist Plaid Pleated Mini Skirt – $16.60
from: YesStyle.com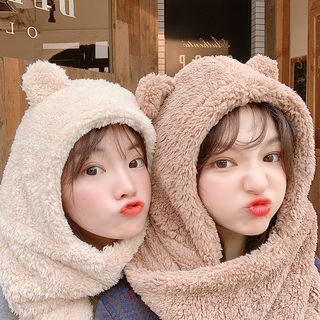 Chenille Bear Ear Hooded Scarf – $7.74
from: YesStyle.com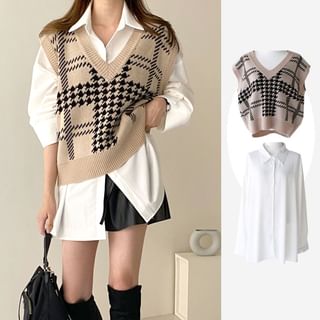 Houndstooth Sweater Vest / Long-Sleeve Plain Shirt – $12.42
from: YesStyle.com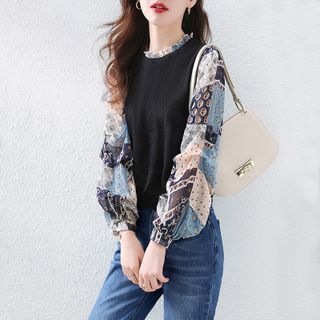 Lantern-Sleeve Print Panel Knit Top – $23.80
from: YesStyle.com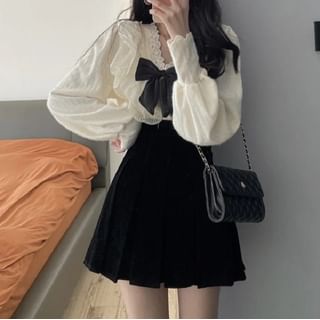 Long-Sleeve Ruffled Bow Blouse / Pleated Mini A-Line Skirt – $13.13
from: YesStyle.com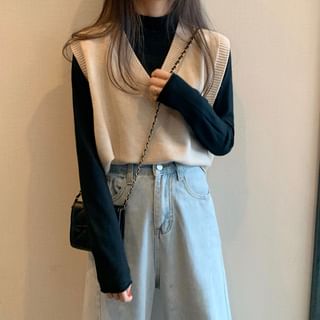 V-Neck Knit Vest / Mock-Neck Long-Sleeve Top – $10.53
from: YesStyle.com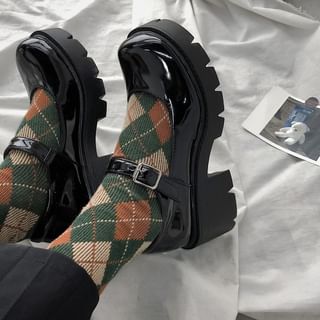 Platform-Heel Mary Janes – $37.70
from: YesStyle.com

Long-Sleeve Cutout Cropped Top – $14.80
from: YesStyle.com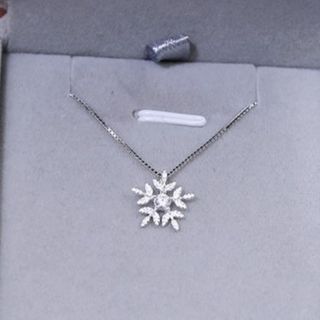 Rhinestone Necklace Silver – One Size – $7.00
from: YesStyle.com
https://www.koreanfashiontrends.com/wp-content/uploads/2023/10/K-NEWS-Le-Sserafim_s-Kim-Chae-Won-Suspends-Activities.png
295
795
Scarled Andrade
https://www.koreanfashiontrends.com/wp-content/uploads/2021/06/KoreanFashionTrendsLogoColor.Medium.png
Scarled Andrade
2023-10-16 13:40:52
2023-10-16 14:26:20
Le Sserafim's Kim Chae-Won Suspends Activities