The Secret of Glowy Skin: Why Korean Sunscreens Became a Phenomenon?
We all know and love Korea's extensive skincare routines. Similarly, skincare enthusiasts have been captivated by a more remarkable trend: Korean sunscreens. While sun protection is a fundamental aspect of any skincare routine, Korean sunscreens have elevated this into a multi-faceted experience. Further promising protection and a radiant, youthful glow. What is the secret behind their meteoric rise to fame? Today at Korean Fashion Trends, we will unveil why Korean Sunscreens became a phenomenon. Are you ready? Let's dive into the Korean skincare world to learn more about sunscreens!
Are Korean Sunscreens Better Than the Rest?
One of the most important questions to address is: Are Korean sunscreens better? It is a fact that Korea not only knows how to expertly craft skincare products, but they are almost always one step ahead when it comes to technology.
This is why Korean skincare routines and Korean sunscreens became a phenomenon in the first place. Sun protection is a crucial part of the traditional Korean skincare routine. These are thoughtfully designed to provide as many benefits as possible. That is, besides simply protecting the skin from harsh UV rays. Korean sunscreens are also skillfully crafted to provide deep hydration and barrier protection. So, there are additional benefits to using Korean sunscreens, as they multitask.
Why Sunscreen Is Non-Negotiable In Your Korean Skincare Routine?
When discussing why Korean sunscreens became a phenomenon, it's crucial to recall why this product should be an indispensable part of your beauty regimen. In small doses, the sun is beneficial for the mood and vitamin D levels. However, intense exposure causes harmful effects in the short and long term. In the short term, exposure to UV rays can cause sunburn, sun allergy, pigmentation disorders, acne, and photosensitivity.
In the long term, the sun can cause premature skin aging and skin cancer. To prevent this damage to your skin, take care of it, and keep it healthy and beautiful, you must use sunscreen. Korean sunscreens have earned their reputation as the most recommended and beloved choice worldwide, owing to the multitude of benefits they provide. Shop here!
In addition to beauty products, you can also find offers on Korean fashion clothing and accessories by clicking here. Make your dreams of looking like a real Korean fashionista come true by spending less! Shop here and take advantage of the discounts.
When to Incorporate Korean Sunscreens Into Your Skincare Routine?
It is a fact that this K-beauty product became a phenomenon due to their multiple qualities and all the benefits they provide. In addition to the fact that most of them are kind to the environment. However, when should you incorporate them into your skincare routine? Sunscreen should not only be used for the beach or on sunny days. Furthermore, you should apply sunscreen during the winter, as well as on cloudy or rainy days, as these are the times when solar radiation's negative effects are most significant.
It's important to recognize that the sun's impact extends even indoors, through windows that allow natural light to illuminate a room or when you step out onto the terrace for some fresh air. In such situations, you are still exposed to UVA rays and visible light. These two are responsible for chronic sun damage in the body. So now you know! You should always use sunscreen wherever you are! Shop here.
Why Are Korean Sunscreens Better?
Besides providing utterly superior sun protection, we also mentioned above that Korean sunscreens provide immaculate benefits to the skin. We will unveil what the benefits are before we delve deeper into the dreamy land of Korean sunscreens!
Superior Formulas and Top-Grade Ingredients
Korean sunscreens are often formulated with mild, skin-friendly ingredients like gotu kola and hyaluronic acid. They can hydrate and soothe the skin, and reduce the chance of irritation or allergic reactions. However, it's important to remember that everyone has unique skincare needs and preferences. So you should try several products to find the best fit for your skin. Shop here.
Extensive Protection
The formulas of Korean sunscreens offer extensive protection. In addition, most have a light texture and zero stickiness. This allows the products to be more comfortable to wear and less likely to clog pores. It is especially significant for those with oily or acne-prone skin, as heavy sunscreens can make these skin problems worse. Shop here.
Easy Application
Unlike many other sunscreens, Korean sunscreens are easy to apply. Because they don't leave white casts or stains on the skin. Additionally, you can discover them in various presentations, thanks to their diverse packaging options. Shop here.
Thanks to its multiple qualities, formula, and ingredients, Korean sunscreens are a favorite of many skin care experts. Do you want to take care of your skin and keep it beautiful? Sunscreens are the secret! And you, do you use Korean sunscreens? What is your favorite? Tell us in the comments.
And subscribe to our newsletter to stay connected with our updates! Also, remember that you can follow us on Facebook, Instagram, Twitter, Pinterest, YouTube, Spotify, TikTok and Twitch. Thus, you can be part of our community of K-lovers! See you soon! Do you want to dress like a Korean celebrity but don't know where to buy Korean and K-Pop fashion? Your search is over! Just by clicking here, you can find the incredible prices offered by YesStyle not only in fashion but also in Korean beauty products. Don't miss the opportunity. Click here to buy everything you want on a budget.
Best Sales in Korean Sunscreens! Shop Your Korean Sunscreen Now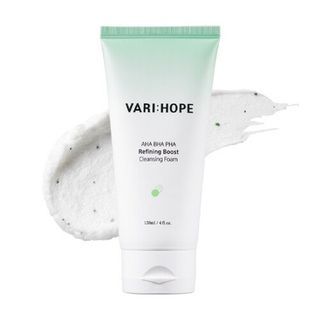 VARI:HOPE – AHA BHA PHA Refining Boost Cleansing Foam 120ml – $13.50
from: YesStyle.com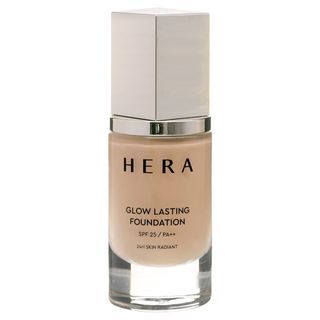 HERA – Glow Lasting Foundation – 12 Colors #21C1 Rose Vanila – $52.38
from: YesStyle.com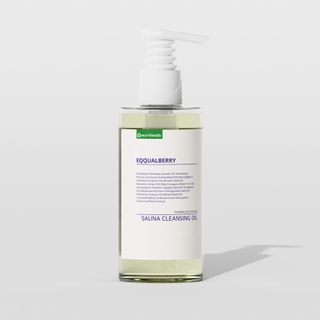 EQQUALBERRY – Sauna Cleansing Oil 200ml – $29.40
from: YesStyle.com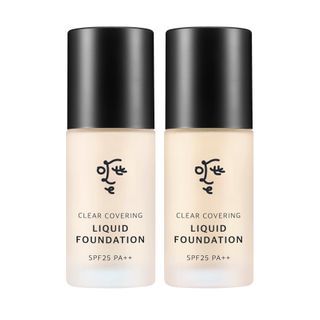 Ottie – Clear Covering Liquid Foundation – 2 Colors #101 Ivory – $17.64
from: YesStyle.com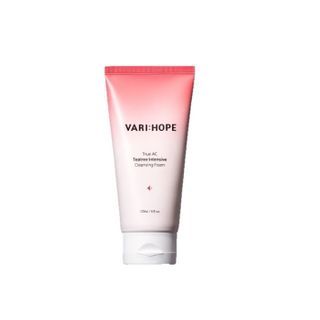 VARI:HOPE – True AC Teatree Intensive Cleansing Foam 120ml – $16.90
from: YesStyle.com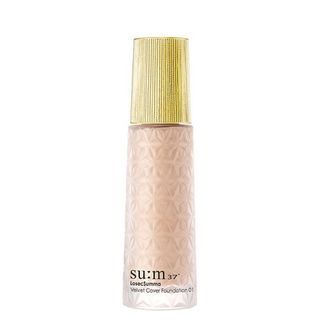 su:m37 – LosecSumma Velvet Cover Foundation – 2 Colors #02 – $35.91
from: YesStyle.com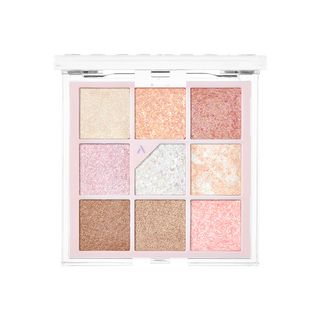 UNLEASHIA – Glitterpedia Eye Palette – 7 Types N 1 All Of Glitter – $13.51
from: YesStyle.com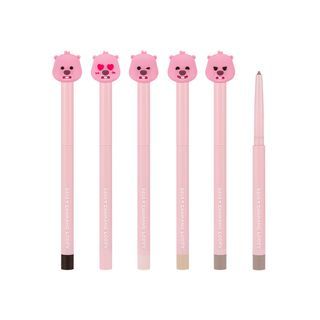 Bbi@ – Last Auto Gel Eyeliner – 5 Colors #L11 Linen Beige – $13.00
from: YesStyle.com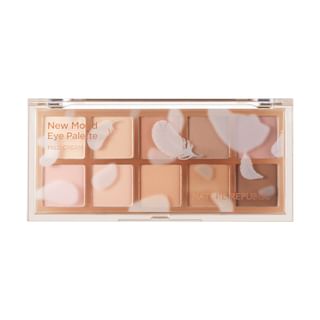 NATURE REPUBLIC – Color Blossom New Mood Eye Palette – 4 Types #02 Mild Cream – $16.65
from: YesStyle.com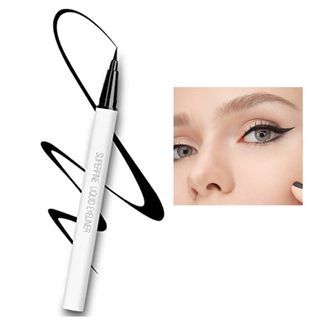 FOCALLURE – Superfine Liquid Eyeliner Pen # BLACK – $4.64
from: YesStyle.com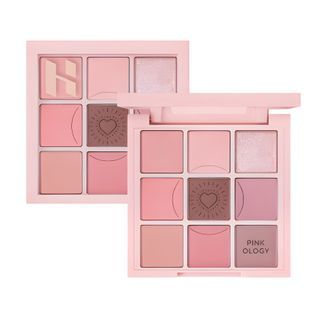 HOLIKA HOLIKA – My Fave Mood Eye Palette Pink Ology 1 pc – $19.90
from: YesStyle.com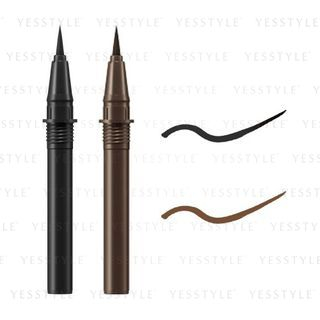 Kanebo – Coffret Dor Framing Liquid Eyeliner Refill – 2 Types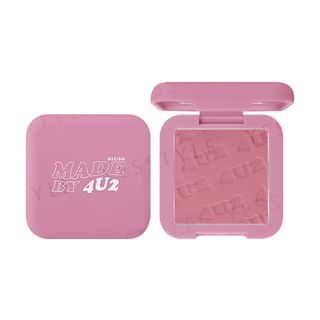 4U2 – Matte Blush Made By 4U2 M55 Very Delicious 4.5g – $16.60
from: YesStyle.com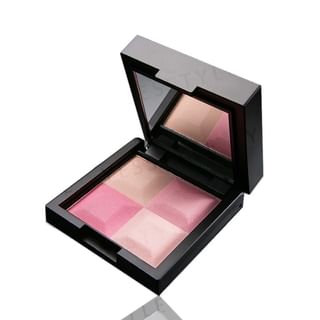 MEILIN – Candy Dolly 4 Color Blush 10g – $19.40
from: YesStyle.com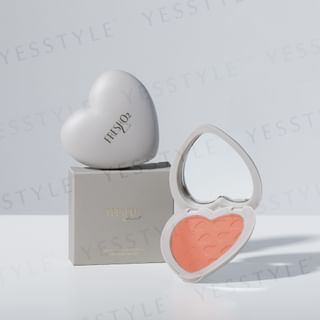 FreshO2 – Simplicite Blush Cutie Patootie 7.7g – $18.80
from: YesStyle.com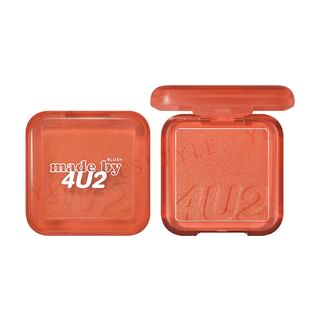 4U2 – Shimmer Blush Made By 4U2 S77 Sunday Beat 4.5g – $18.00
from: YesStyle.com
https://www.koreanfashiontrends.com/wp-content/uploads/2023/10/KFT-The-Secret-of-Glowy-Skin-Why-Korean-Sunscreens-Became-a-Phenomenon.png
295
795
Scarled Andrade
https://www.koreanfashiontrends.com/wp-content/uploads/2021/06/KoreanFashionTrendsLogoColor.Medium.png
Scarled Andrade
2023-10-06 13:20:16
2023-10-13 16:54:01
The Secret of Glowy Skin: Why Korean Sunscreens Became a Phenomenon?