Korean beauty tips: Korean makeup for oily skin
Korean beauty tips: Korean makeup for oily skin. Getting that perfect flawless makeup finish for oily skin types can seem pretty impossible. A little sweat and your foundation practically melts on your face. Or if you have an acne breakout, even the thickest foundation can't cover up the redness and texture. Yes, it can be a nightmare! But, there is a solution for people with oily, acne-prone skin. Today, in Korean Fashion Trends, we will talk about Korean beauty tips: Korean makeup for oily skin. Thus, you can learn everything about choosing the right products for your skin type and the techniques, so that your makeup is long-lasting and transfer-proof. Are you ready? Let's get started!
Which Korean cushion should be used for oily skin?
But, before we get to know about Korean makeup for oily skin, let's see some Korean cushions for oily skin. People with oily skin tend to experience increased sebum production, especially on the forehead and nose.
Because of that, people with oily skin will need the best Korean foundations that exist on the market for oily skin.
That is, foundations that have excellent oil control power. It is best to opt for a Korean makeup foundation with a matte finish. That way, you don't shine too much.
Some Korean brands with cushions for oily skin are Innisfree, 3CE, and Laneige. You can get products of these brands right here.
Which Korean foundation is best for oily and sensitive skin?
The Korean makeup industry offers products that give us a flawless finish, without compromising our comfort and skin health. With innovative technologies to improve wear time and skin-caring and nourishing ingredients, Korean foundations make skin look more radiant.
Also, many brands (or most of them) offer foundations for oily skin. Most also have buildable formulas to cover skin blemishes while increasing the coverage. Korean foundations are known for giving a dewy, glossy finish. This is the key to a flawless yet natural complexion.
However, this may be too greasy for oily skin types. So, to provide for a wider category of skin types, Korean brands started to perfect their foundation formulas, so that people with oily skin types don't have to feel excluded. These foundations usually have a matte or semi-matte finish. Misha, Jung Saem Mool, and CLIO are some Korean makeup brands that also offer foundations for oily skin types. Remember that you can buy products from these brands by clicking here.
Whether you have oily skin or not, by clicking here, you can find all the necessary products to achieve Korean makeup for oily skin. In addition to makeup, you can also find other beauty products, such as skincare products. You can also get Korean fashion. And, the best part of all? You can buy what you want at the best prices if you take advantage of the offers and discounts. Click here and buy now!
Is Korean skincare good for oily skin?
In addition to Korean makeup for oily skin, it is also necessary to mention that Korean skincare is also good for the skin.
On another occasion, we will talk about that in more detail here at Korean Fashion Trends.
However, as we all anticipate, just like makeup products, Korean skincare products have also adapted to the needs of each skin type. It is not difficult to find Korean skincare products for oily skin.
Skincare is always important, even more than makeup, so if you get the right skincare for your oily skin, your Korean style oil-proof makeup will be much easier to achieve and will have a better finish.
Which makeup is best for oily skin?
Before learning the steps to achieve Korean makeup for oily skin, it is significant to remember that the key is not to apply tons of products on the skin, but to prepare it correctly to minimize oiliness and avoid more breakouts. Take note of the steps to follow and thus achieve your Korean makeup for oily skin!
WASH YOUR FACE WELL
The first step to achieving Korean makeup for oily skin is cleaning and moisturizing your face. Why? Because every good makeup look starts with clean, healthy skin. Preparing your skin is essential before applying any makeup. You can start with a cleanser of your choice that is mild and has a low pH to prevent any inflammation and dryness, especially if you have sensitive skin.
Then, apply toner to hydrate and prepare your skin for the following products. Since this is a daily skincare routine, you don't need to use a serum or essence. But if you want, choose the ones that are 'sticky'. Why? Like glue, it will make your foundation adhere better to your skin and hold it in place.
The most significant part is hydration. And no, a moisturizer will not make your skin oilier. Your skin produces oil because it lacks moisture, so apply a light moisturizer to stabilize your skin barrier. Finish your skin prep with sunscreen and wait at least 10 minutes for the products to absorb well before you start putting on your makeup. Buy Korean skincare products here.
FOUNDATION
The second step to achieving Korean makeup for oily skin is foundation. You must choose it very carefully. Why? Because choosing the right foundation for acne-prone oily skin type is tricky. A full-coverage foundation is ideal to cover acne marks and redness, but it should not be too thick.
Otherwise, your skin won't be able to breathe, and you'll produce more pimples. Cushion foundations are perfect because they are compact, easy to use, and provide good coverage. But, if you want something lighter for everyday wear, you can opt for a CC cream, concealer, or powder foundation. Remember to always choose a makeup foundation with a matte and powdery finish.
Also, you can try a liquid contour stick, as it is longer lasting and more subtle than a powder contour for contouring and highlighting. But if you are still a beginner, it is better to stick with powder contouring, since it is easier and safer. Buy your cushion for oily skin here.
EYE MAKEUP
Eye makeup should also be a main character for the Korean makeup for oily skin. But let's remember that eye makeup is mostly experimental.
Korean eye makeup is all about making your eyes pop with a fresh and youthful feel. Don't hesitate to play with some colors and find variations you can adopt for your casual look or your glamorous makeup.
The palettes are mostly natural, with lots of pink, coral, and brown. But, you can also intensify the eyeshadow a bit and use a bolder color.
Looking for Korean eyeshadow palettes? Buy it here!
LIPS
And finally, the lips are also present in our Korean makeup for oily skin. The most popular Korean makeup product of all time is a lip tint. The lip tint has a watery and gel base, perfect for an everyday finish that makes lour makeup fresh and bubbly. The long-lasting effect provides a long stay-on time.
There are different types of lip tints you can purchase according to your needs: water-based, gel, oil, and cream. And, just like eye makeup, experiment with colors however you like! If you need to buy lip tint, the right place to do it is here.
Korean makeup for oily skin doesn't differ much from any other Korean makeup. It has the same finishes and the same impeccable result. However, there is a change to the products you will use when doing so. If you have oily skin, you should get the right products for your skin. Do you have oily skin? Then the Korean makeup for oily skin is ideal for you. Tell us in the comments about your experience with this makeup. Remember that if you are not yet subscribed to our newsletter, you can do it now! That way, you can stay connected with our updates, news, and offers in K-fashion. See you in the next Korean fashion trends blog!
You can get Korean makeup products and achieve Korean makeup for oily skin by clicking here. That way, you can buy everything you need at the best prices. Don't miss the opportunity and take advantage of the discounts.
Korean makeup products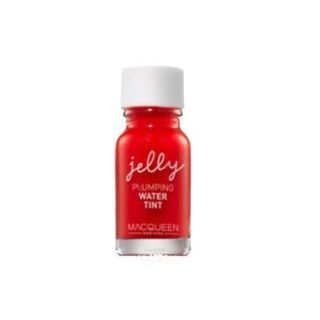 MACQUEEN – Jelly Plumping Water Tint – 5 Colors #05 Coral Pink – $5.32
from: YesStyle.com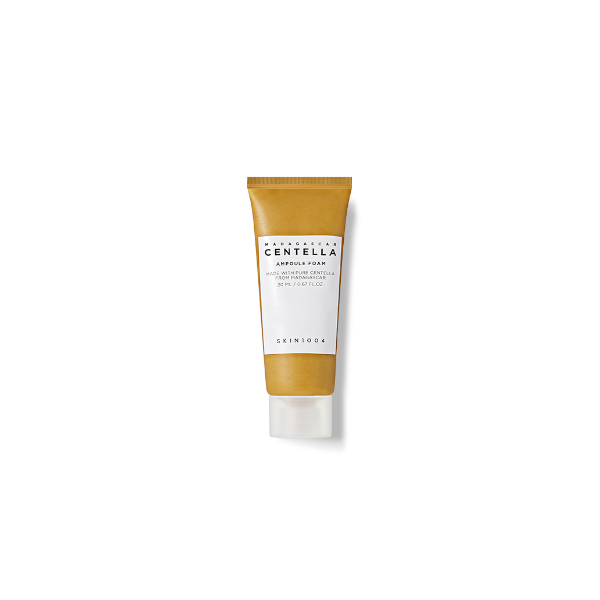 SKIN1004 – Madagascar Centella Ampoule Foam – 20ml – $4.59
from: Stylevana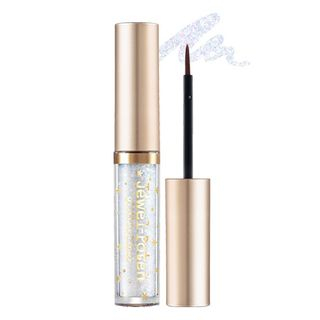 MACQUEEN – Jewel-Poten Glitter Liner (3 Colors) #01 Pyro Opal – $5.11
from: YesStyle.com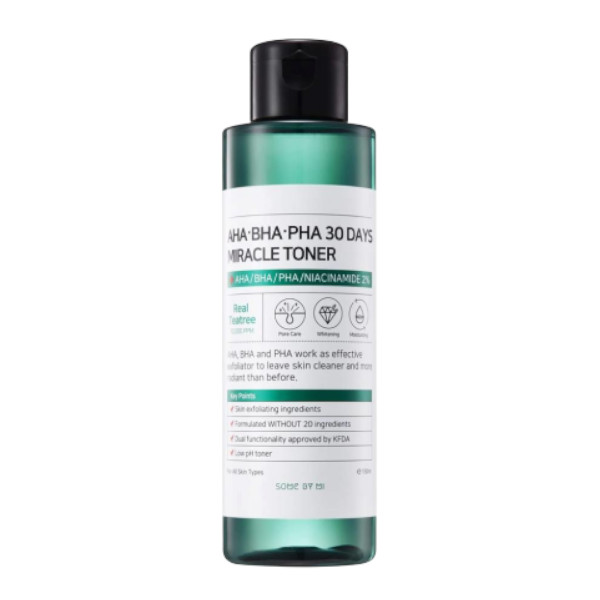 SOME BY MI – AHA-BHA-PHA 30 Days Miracle Toner – 150ml – $22.09
from: Stylevana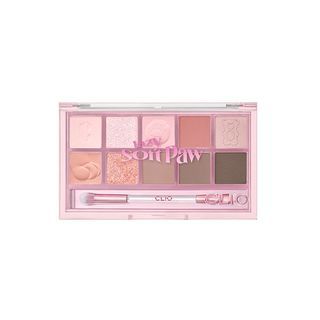 CLIO – Pro Eye Palette Koshort In Seoul Limited Edition – 2 Types #20 Lazy Soft Paw – $24.12
from: YesStyle.com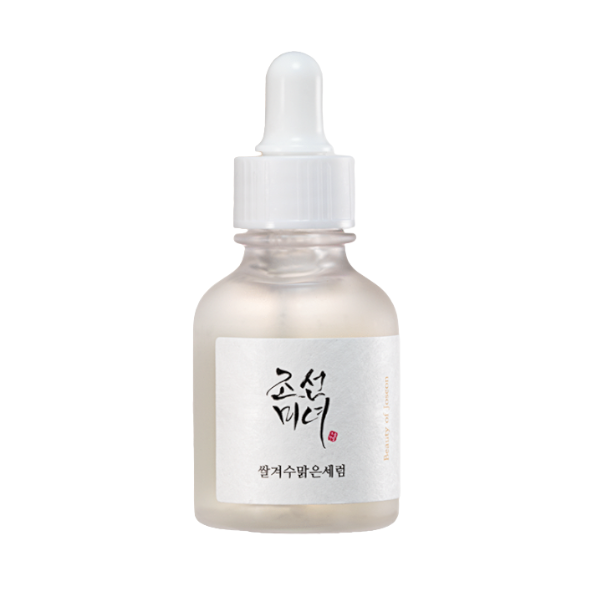 BEAUTY OF JOSEON – Glow Deep Serum : Rice + Alpha Arbutin – 30ml – $12.75
from: Stylevana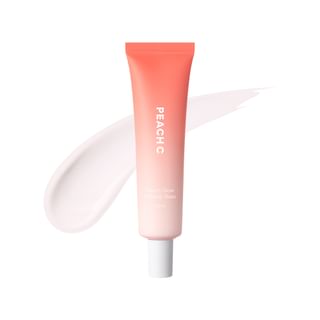 Peach C – Peach Glow Makeup Base 35ml – $5.98
from: YesStyle.com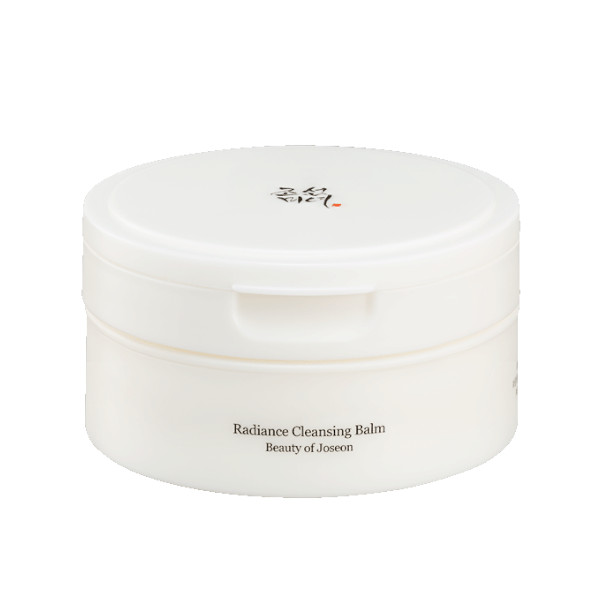 BEAUTY OF JOSEON – Radiance Cleansing Balm – 100ml – $14.70
from: Stylevana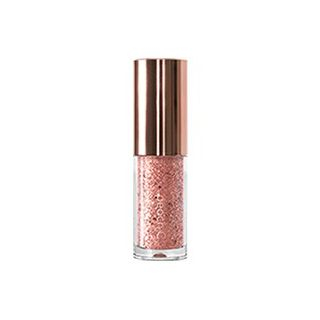 Peach C – Champagne Eye Glitter – 3 Colors #03 Rose Coral – $5.46
from: YesStyle.com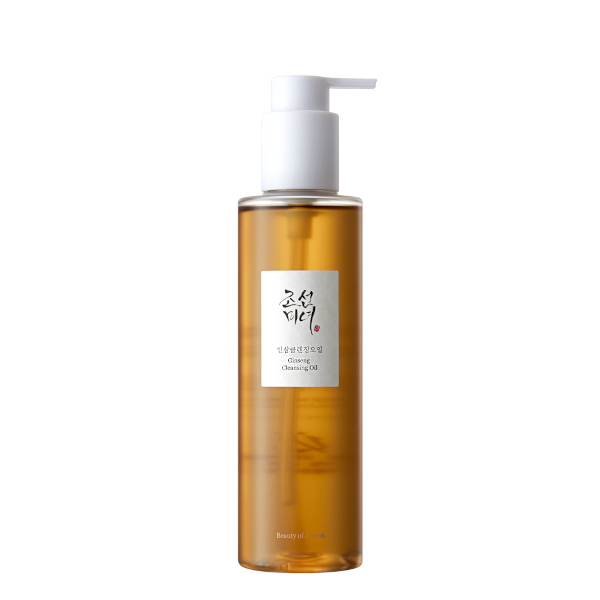 BEAUTY OF JOSEON – Ginseng Cleansing Oil – 210ml – $23.99
from: Stylevana

Peach C – Honey Glow Cover Cushion – 3 Colors #02 Beige – $10.71
from: YesStyle.com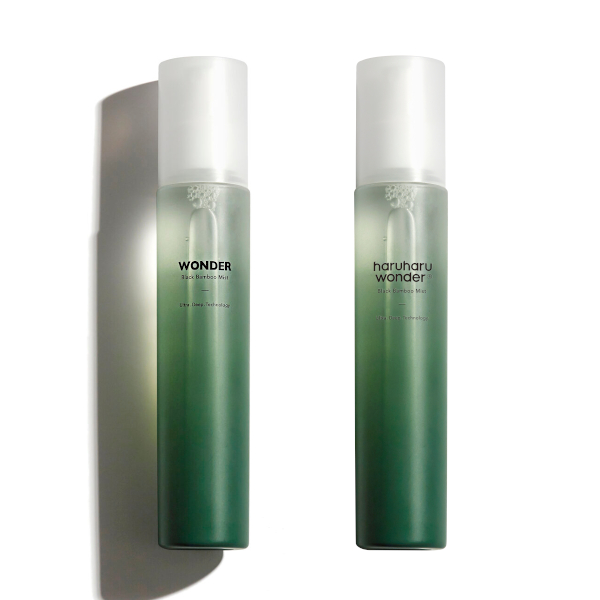 Haruharu WONDER – Black Bamboo Mist – 150ml – $8.89
from: Stylevana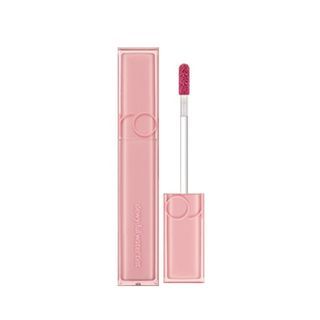 romand – Dewyful Water Tint Muteral Nude Collection – 2 Colors #13 Custard Mauve – $8.24
from: YesStyle.com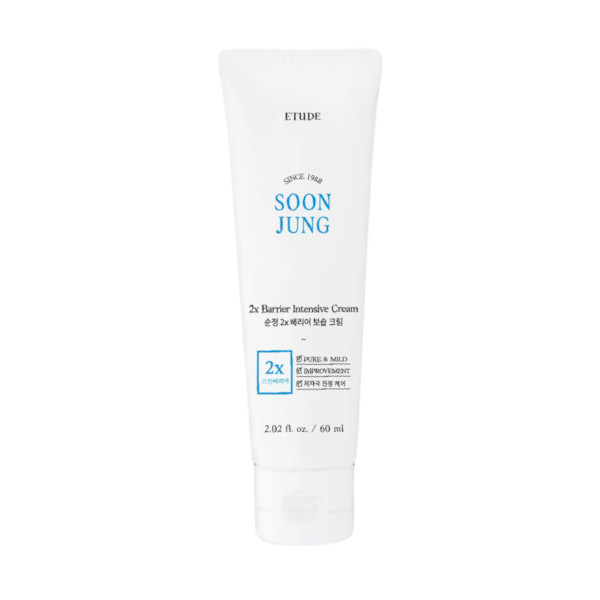 Etude House – Soon Jung 2x Barrier Intensive Cream – $16.49
from: Stylevana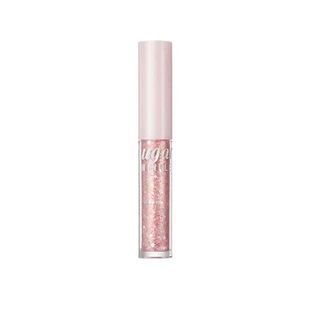 peripera – Sugar Twinkle Liquid Glitter – 3 Colors #02 Sodapop Flakes – $5.49
from: YesStyle.com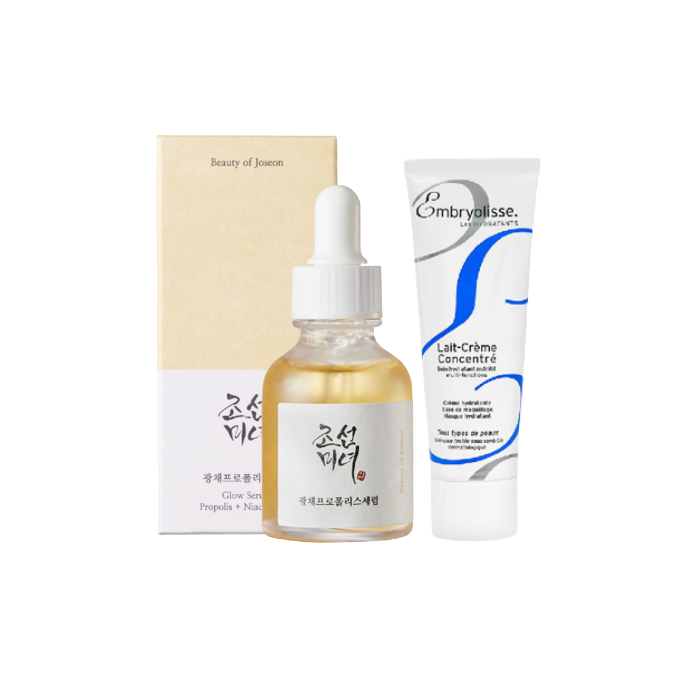 BEAUTY OF JOSEON X EMBRYOLISSE – Glow Serum : Propolis + Niacinamide – 30ml + Lait Creme Concentre – 75ml Set – $40.29
from: Stylevana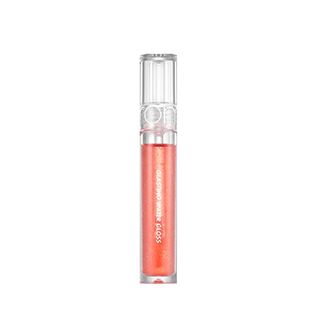 romand – Glasting Water Gloss – 3 Colors #01 Sanho Crush – $8.08
from: YesStyle.com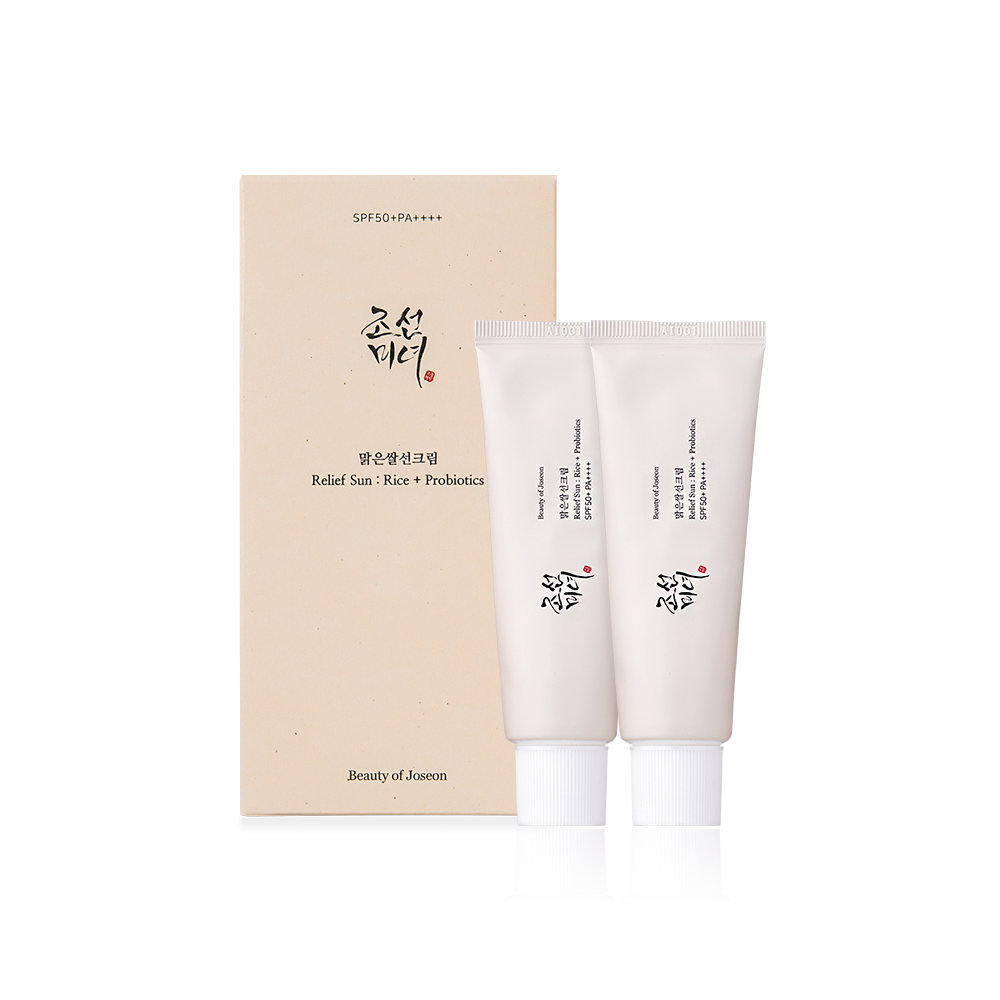 BEAUTY OF JOSEON – Relief Sun : Rice + Probiotics Set SPF50+ PA++++ (2 packs) – 50ml*2 – $19.99
from: Stylevana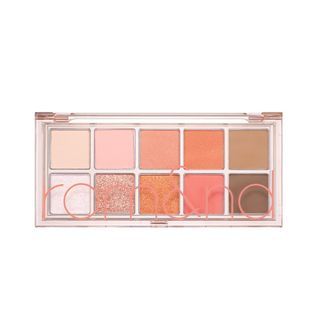 romand – Better Than Palette The Secret Garden – 9 Types #08 Peach Dahlia Garden – $16.88
from: YesStyle.com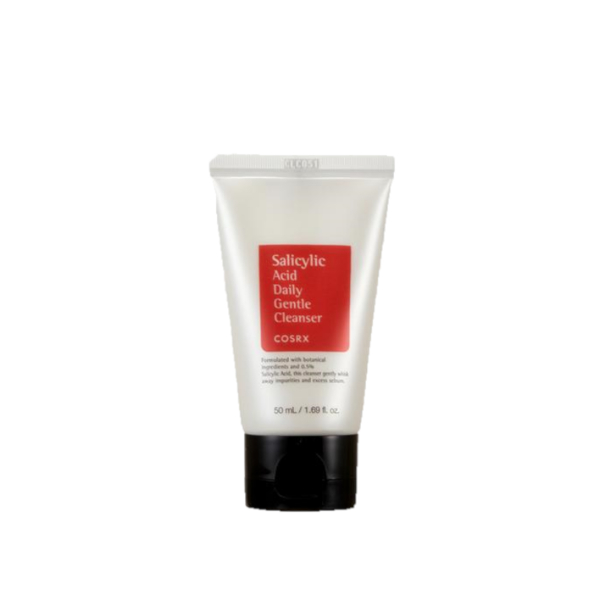 COSRX – Salicylic Acid Daily Gentle Cleanser – 50ml – $9.09
from: Stylevana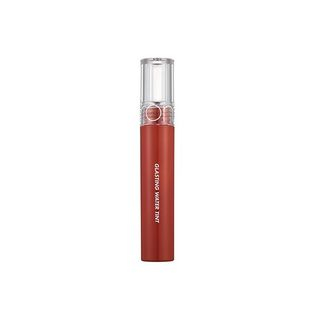 romand – Glasting Water Tint – 8 Colors #03 Brick River – $7.07
from: YesStyle.com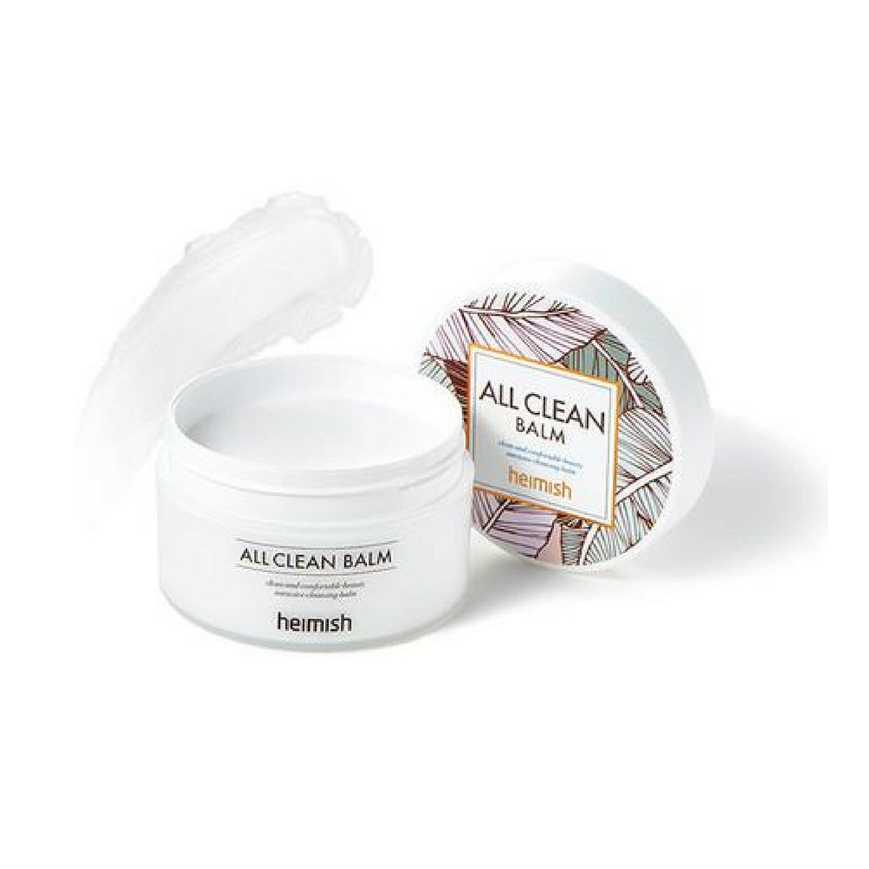 heimish – All Clean Balm – $12.19
from: Stylevana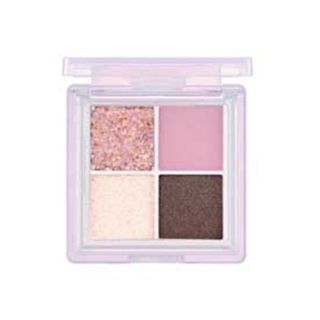 CLIO – TWINKLE POP Pearl Flex Glitter Eye Palette – 5 Types #05 Hey Bora – $7.35
from: YesStyle.com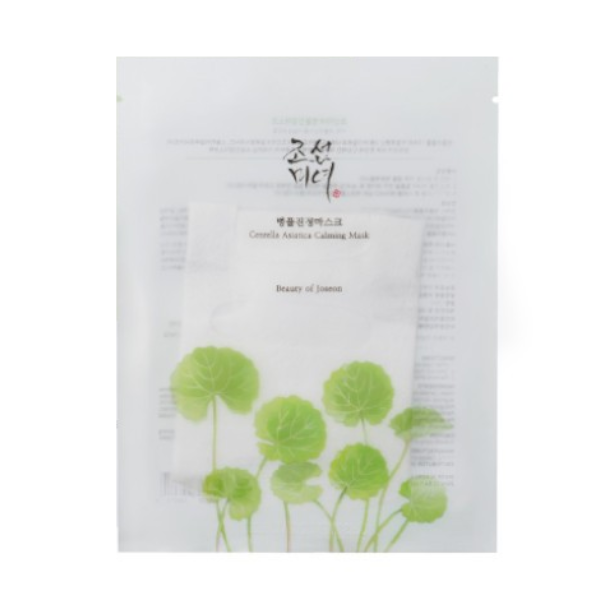 BEAUTY OF JOSEON – Centella Asiatica Calming Mask – 1pc – $1.89
from: Stylevana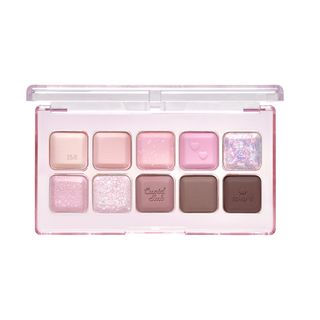 lilybyred – Mood Keyboard Cupid Club Edition – 2 Types #04 Cool Membership – $19.29
from: YesStyle.com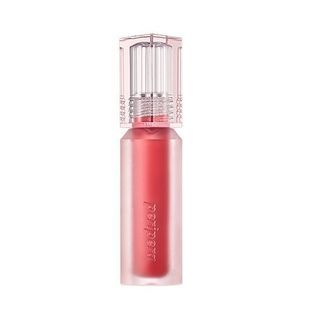 peripera – Water Bare Tint – 6 Colors #04 All Right Peach – $10.45
from: YesStyle.com
https://www.koreanfashiontrends.com/wp-content/uploads/2023/03/Korean-fashion-trends-Korean-beauty-tips-Korean-makeup-for-oily-skin.png
295
795
Scarled Andrade
https://www.koreanfashiontrends.com/wp-content/uploads/2021/06/KoreanFashionTrendsLogoColor.Medium.png
Scarled Andrade
2023-03-27 10:02:54
2023-04-05 10:03:18
Korean beauty tips: Korean makeup for oily skin