Korean Glass Skin: Achieve a Perfect Harmony in Your Skincare Routine With the Most Popular Ingredients Used in K-Beauty!
It's no secret that South Korea has world-class skincare products. Koreans care about their complexion to the point of striving for crystal clear skin. And you know what's best? That they are able to achieve it! The Glass Skin trend entails achieving the perfect skin without texture, luminous and translucent like glass. Also, it's another TikTok viral treasure and another big deal in K-beauty. Achieving glass skin isn't as easy for everyone though. So today at Korean fashion Trends, we will be discussing the must-have ingredients you should look for before you go and drop a fortune on your skincare routine. If you want to preserve your youth just like Koreans do, this guide is going to be your holy grail!
What Is Glass Skin?
As we said before, Korean glass skin entails a perfect skin without blemishes. We already know that, in Korea, they don't like the matte look and usually opt for hydrated and luminous skin.
So the goal is to have skin so beautiful that you don't need to cover it with makeup. That's why their cushions usually have a light, natural finish, and low coverage.
They don't need to hide their skin, just enhance it! To achieve glass skin, follow a good Korean beauty routine consistently. So, the key is good cleaning and light hydration layered with products that provide luminosity.
What Are the Causes of Dry and Damaged Skin? 
There could be several reasons why you might be struggling with specific skin conditions such as breakouts, flaky skin, fungal acne, or fine lines.
Furthermore, we may unintentionally overlook signs of damage to our skin in our daily routines. And it's possible that we unwittingly compromise our skin barrier without realizing it.
So, to achieve the Korean glass skin you dream of, consult your dermatologist and use our guide on how to achieve Korean glass skin. And, create a skincare routine with the most popular ingredients used in K-beauty.
Maybe you didn't think it was possible before, but shopping for Korean fashion and beauty products is now a reality that you can achieve by clicking here! That way, you can access the YesStyle catalog, where you will find everything at crazy prices. Click here and buy everything you need to achieve the perfect glass skin!
How to Create a Skincare Routine With the Power of K-Beauty?
From vita c serums to the best exfoliators and to the best moisturizers for the face, K-beauty really has the best skincare routines to help you glow like you never have before. But, how to achieve glass skin? We have put together a list of the key ingredients commonly found in K-beauty. So, let's dive in!
RED BEAN
Commonly used in Traditional Korean Medicine. And has purifying effects, improves skin elasticity and includes natural peptides.
RICE
Rice gently exfoliates, therefore helps shed dead skin cells, hydrates, calms redness and irritation, helps brighten the skin, and prevent wrinkles.
RETINOL
Reduces fine lines and leaves skin looking and feeling plump. Also, helps to improve skin texture and treat hyperpigmentation.
CENTELLA ASIATICA EXTRACT
Moisturizes dry, sensitive skin. It helps to heal wounds, reduces inflammation, slows signs of healing, increases the moisture capability and the strength of the skin,  and calms redness that can be caused by blemishes.
PROPOLIS
Propolis is antibacterial and anti-inflammatory. Furthermore, it also fights against fine lines, and reduces UV damage.
GREEN TEA EXTRACT 
Calms irritation and evens out the skin complex. It also protects against UV radiation and soothes redness and swelling. Additionally, it repairs skin damage and provides an instant glow.
SNAIL MUCIN 
Snail Mucin helps heal the skin barrier, hydrates, soothes irritation, helps reduce acne and acne scars. It's a natural anti-mycobacterial, and a great source of antioxidants.
GINSENG
Ginseng is rich in antioxidants, protects from free radicals, firms and smoothes wrinkles, hydrates, balances oil and gives an instant glow.
HEARTLEAF
Heartleaf is a natural ingredient that calms irritation, and this product has a good amount of it. It's antibacterial and helps with sebum production. Calms and reduces inflammation and irritation.
Which Ingredients Should You Avoid in Your Skincare Products?
Do you want to achieve the perfect Korean glass skin? Then you should avoid certain products in your skincare.
Some of them are fragrance, alcohol, parabens (can mimic estrogen which disrupts the endocrine system), and peg (concerns of contamination of toxic manufacturing impurities).
However, you should also avoid using certain products depending on your skin type. For example, you should not use aggressive facial cleansers if you have dry skin. And if you have oily skin, you should avoid products that can cause follicular irritation. Moreover, if you have sensitive skin, avoid the antimicrobial preservatives and ingredients mentioned above.
Popular Korean Skincare Products of Summer!
Korean Fashion Trends has all the info on the viral skincare products that are loved in Korea. These products have been loved by many beauty youtubers in Korea, and also many others in tiktok. If you want to achieve glass skin with Korean beauty products, here is our list of must-haves in skincare!
Ma:nyo Pure cleansing oil: With this product, you can remove makeup residues, dirt, and impurities. It is formulated with jojoba seed and argan oil. Shop here!
Anua Heartleaf Soothing Toner: It is a highly moisturizing product and serves to soothe and protect sensitive skin. Shop here!
Torriden Dive in Serum: Is a product packed with hyaluronic acid and provides instant hydration. Shop here!
Torriden Dive in Toner (#1 in the toner category for 2 years): Keeps the skin supple and replenishes moisture levels. Shop here!
Green Tangerine Vita C Dark Spot Care Serum: It includes an active ingredient capable of minimizing the appearance of dark spots. Shop here!
Round Lab Birch Juice Moisturizing Sunscreen: This chemical sunscreen protects the skin from UV rays and offers various skincare benefits. For example, it keeps the skin hydrated and delays skin aging. Shop here!
Round Lab 1025 Dokdo toner: This product helps to exfoliate and hydrate the skin for healthy, dewy skin in comfort. Shop here!
COSRX Advanced Snail Mucin Essence & Cream: This product hydrates the skin and helps repair damaged skin. It also reduces redness, and improves skin texture and pigmentation. Shop here!
Korean Glass Skin
Achieving Korean glass skin is indeed possible! To attain skin as radiant as your favorite K-pop idol, consistency with your Korean skincare routine is key.
Remember, every individual's skin is unique, so adapting the products to suit your specific needs is essential for the best results. But if you still have doubts, Korean Fashion Trends is here to help you choose.
Just let us know in the comments! And don't forget to subscribe to our newsletter and follow us on Facebook, Twitter, Instagram, Pinterest, Spotify, YouTube, TikTok, and Twitch! See you soon, K-lover!
Preserving a healthy skin barrier and the perfect glow is easier now with YesStyle. And of course, preserving your money in your bank account too! Yesstyle has amazing deals on Korean skincare products, and it's a total steal! Click here to access the catalog of your dreams and take a look at the viral tiktok glass skin products!
Best Skincare Products!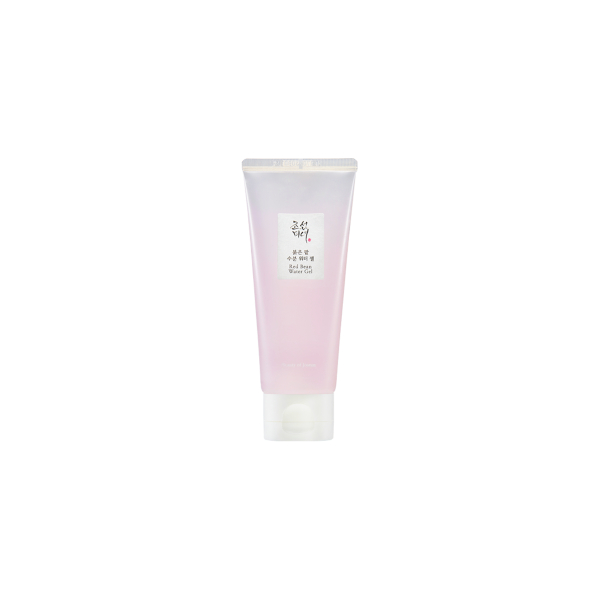 BEAUTY OF JOSEON – Red Bean Water Gel – 100ml – $10.99
from: Stylevana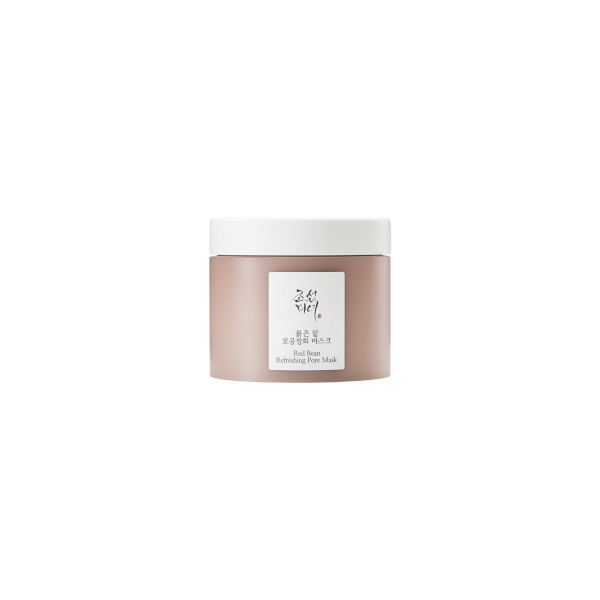 BEAUTY OF JOSEON – Red Bean Refreshing Pore Mask – 140ml – $15.73
from: Stylevana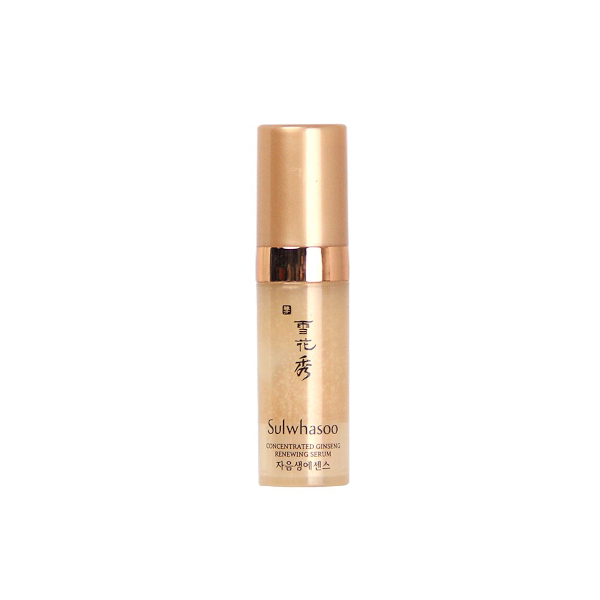 Sulwhasoo – Concentrated Ginseng Renewing Serum – 5ml – $6.55
from: Stylevana

I'm From – Rice Mask – 110g – $22.69
from: Stylevana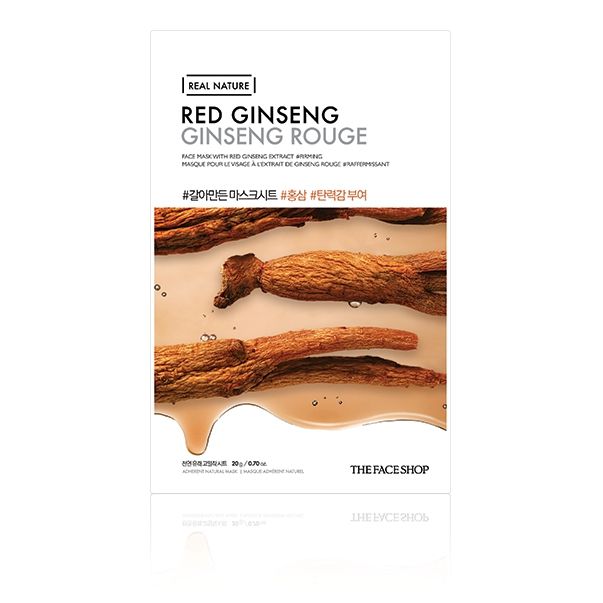 The Face Shop – Real Nature Face Mask – Red Ginseng – 1pc – $1.29
from: Stylevana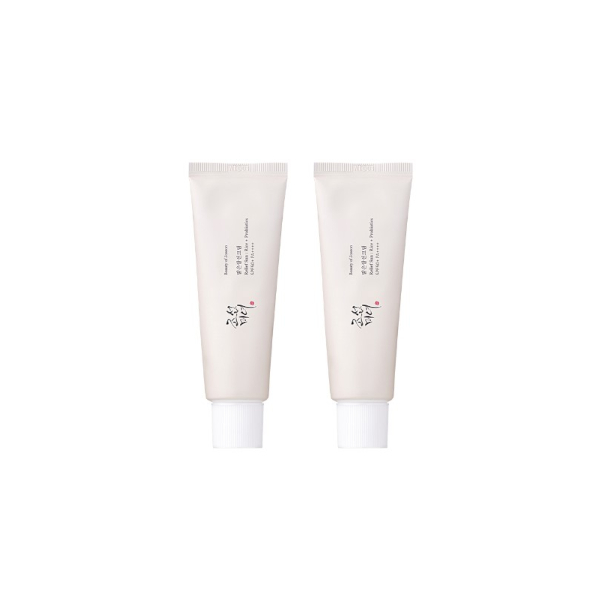 BEAUTY OF JOSEON – Relief Sun : Rice + Probiotics Set SPF50+ PA++++ (2 packs) – 50ml*2 – $22.00
from: Stylevana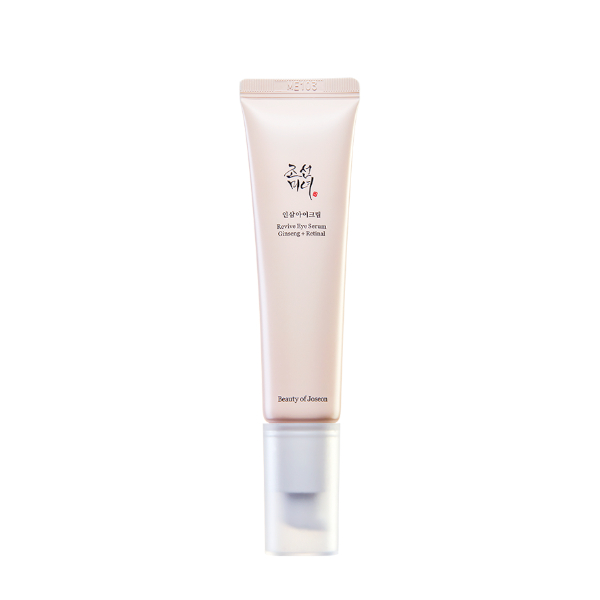 BEAUTY OF JOSEON – Revive Eye Serum : Ginseng + Retinal – 30ml – $11.99
from: Stylevana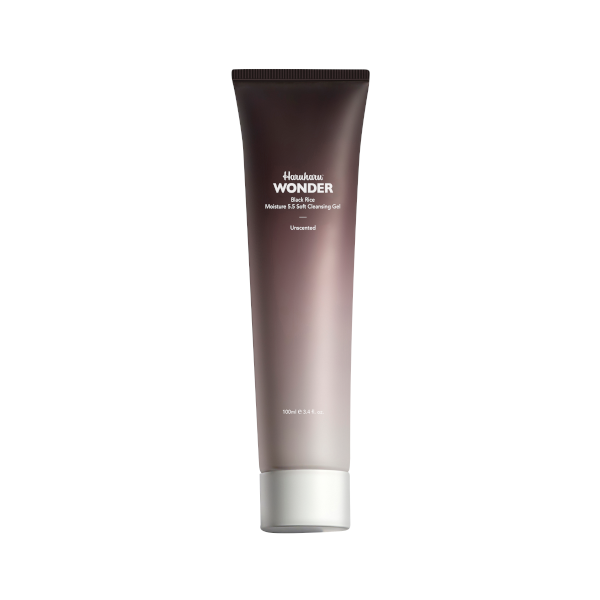 Haruharu WONDER – Black Rice Moisture 5.5 Soft Cleansing Gel – 100ml – $13.99
from: Stylevana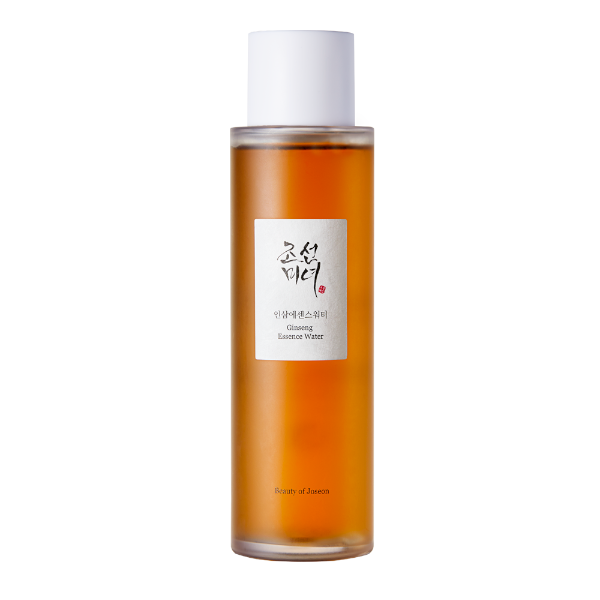 BEAUTY OF JOSEON – Ginseng Essence Water – 150ml(5 fl.oz.) – $10.29
from: Stylevana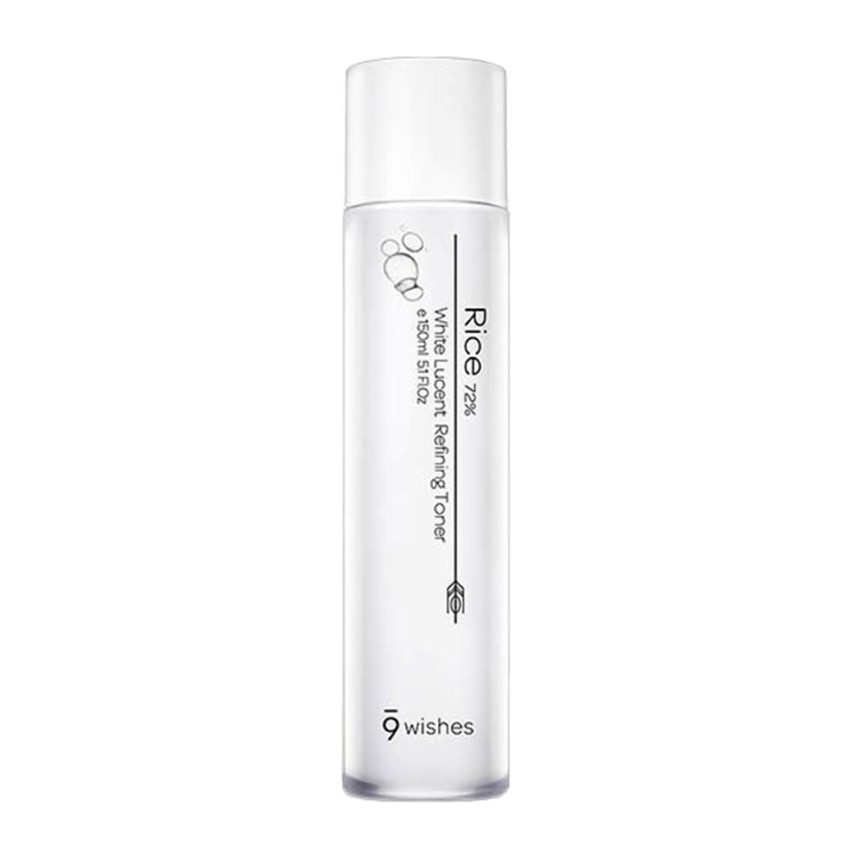 9wishes – Rice 72% White Lucent Refining Toner – 150ml – $14.99
from: Stylevana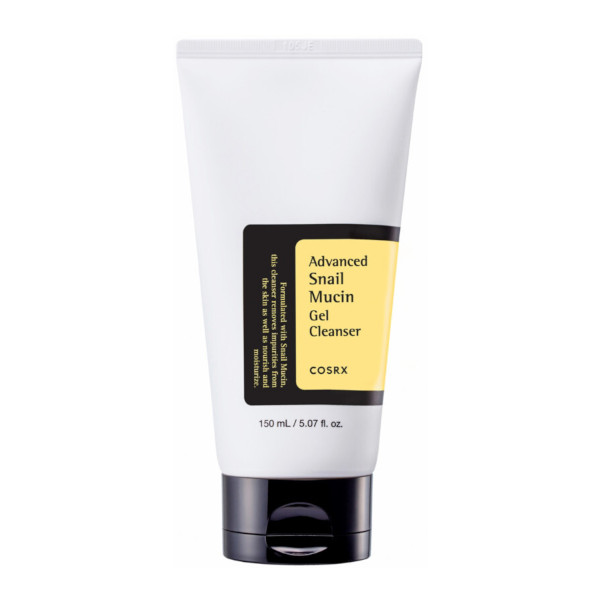 COSRX – Advanced Snail Mucin Power Gel Cleanser – 150ml – $20.39
from: Stylevana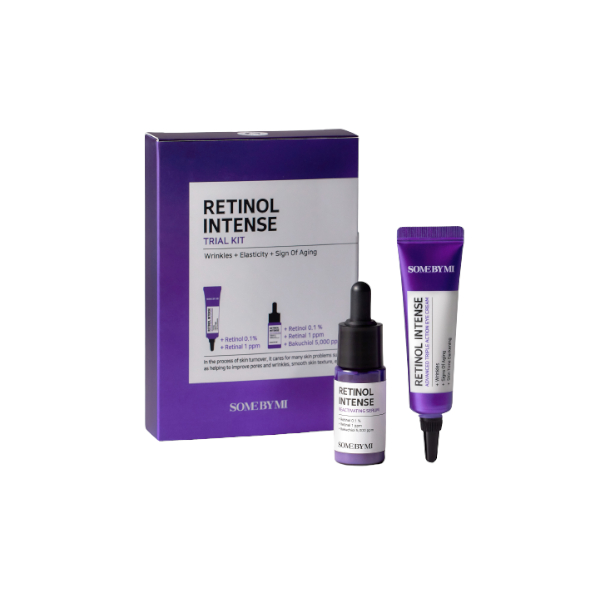 SOME BY MI – Retinol Intense Trial Kit – 1set(2 items) – $13.09
from: Stylevana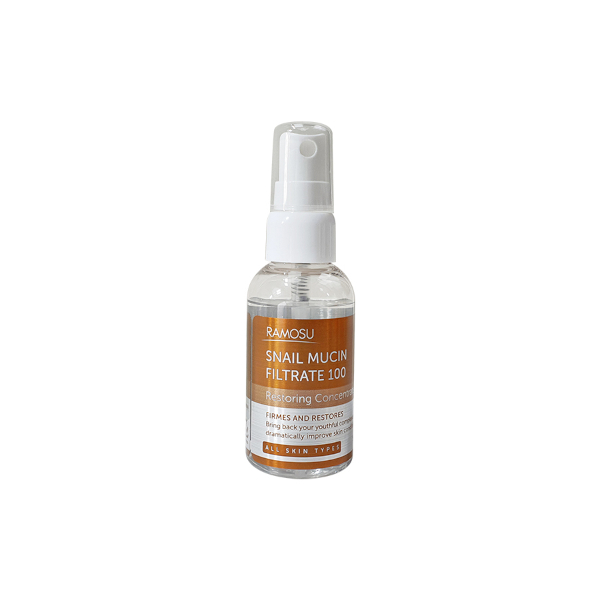 RAMOSU – Snail Mucin Filtrate 100 – 50ml – $21.99
from: Stylevana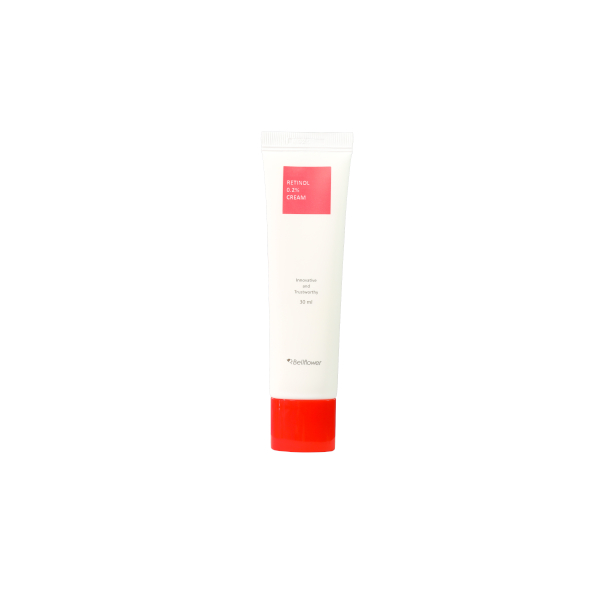 Bellflower – Retinol 0.2% Cream – 30ml – $8.19
from: Stylevana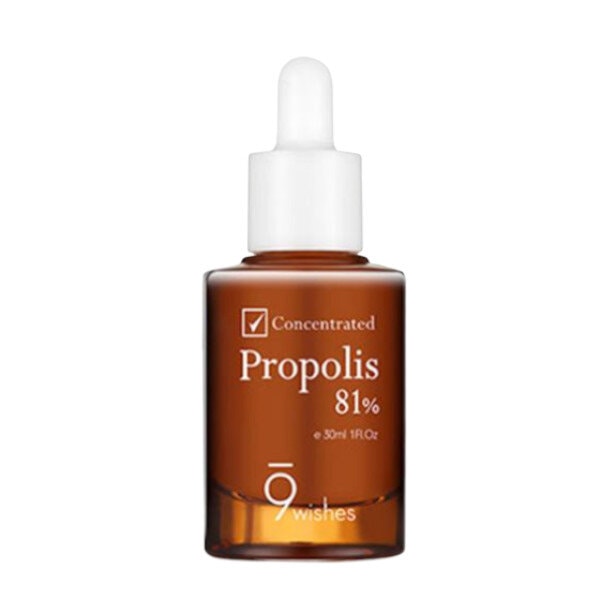 9wishes – Propolis 81% Concentrate Ampule – 30ml – $30.99
from: Stylevana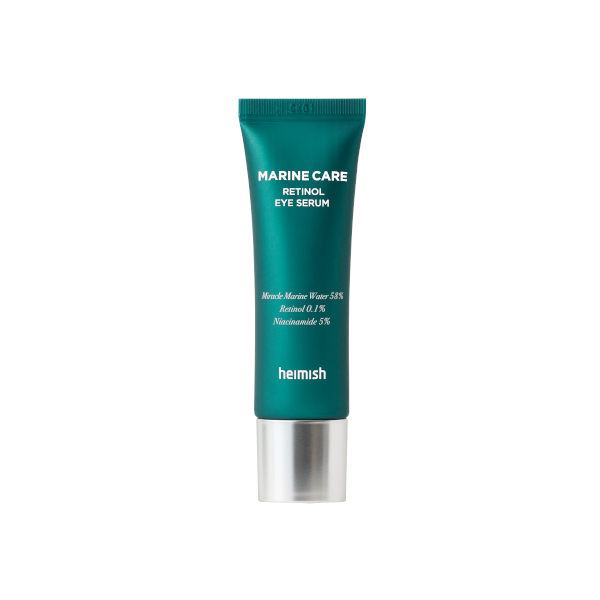 heimish – Marine Care Retinol Eye Serum – 30ml – $7.19
from: Stylevana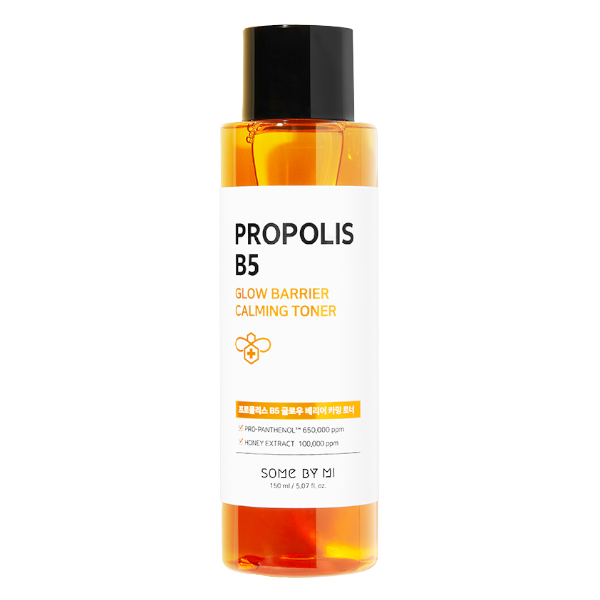 SOME BY MI – Propolis B5 Glow Barrier Calming Toner – 150ml – $15.75
from: Stylevana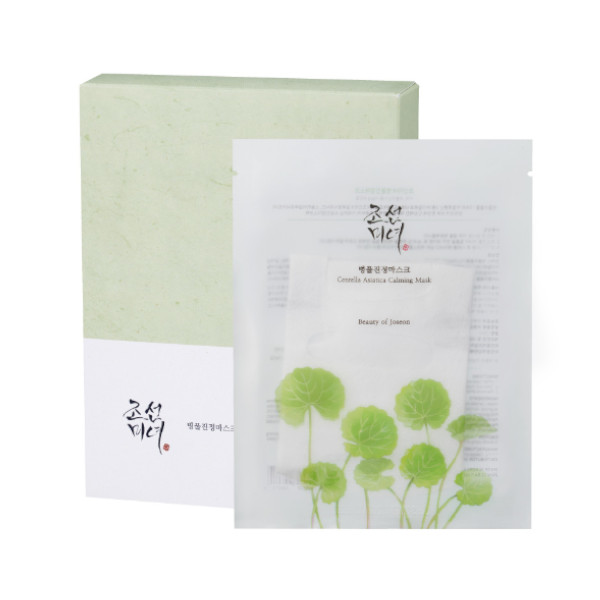 BEAUTY OF JOSEON – Centella Asiatica Calming Mask – 10pcs – $17.59
from: Stylevana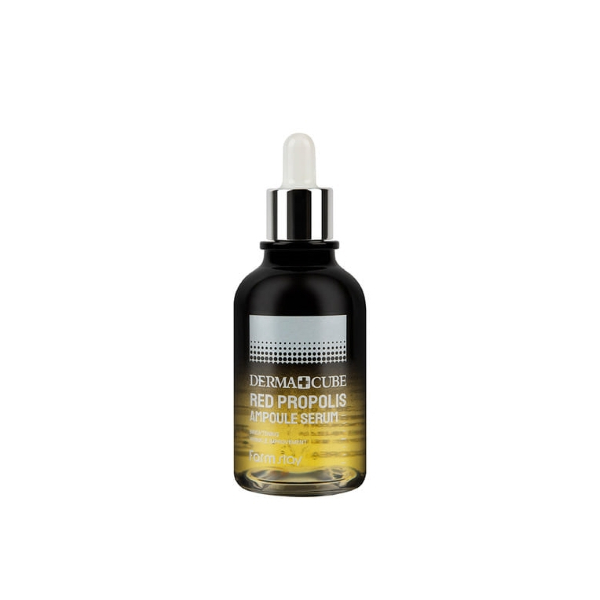 Farm Stay – DERMACUBE RED PROPOLIS AMPOULE SERUM – 100ml – $24.89
from: Stylevana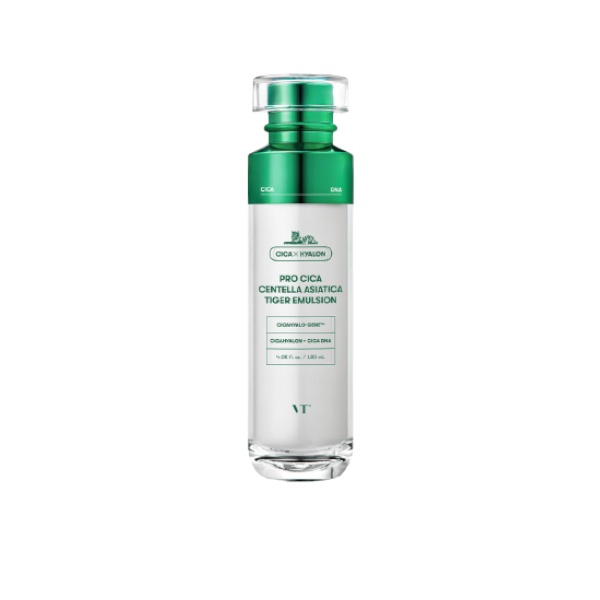 VT – Pro Cica Centella Asiatica Tiger Emulsion – 120ml – $21.49
from: Stylevana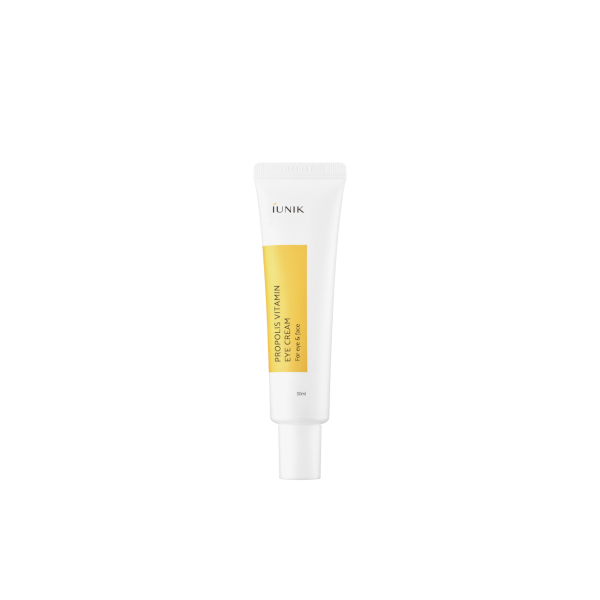 iUNIK – Propolis Vitamin Eye Cream – 30ml – $10.19
from: Stylevana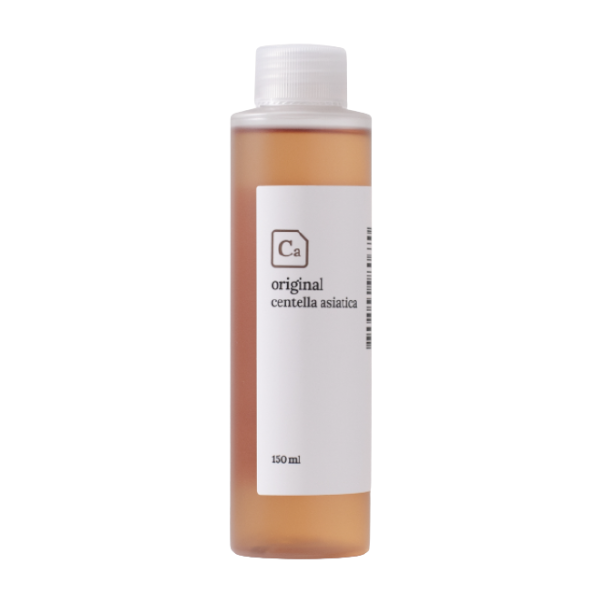 nug – Original Centella Asiatica – 150ml – $53.79
from: Stylevana
https://www.koreanfashiontrends.com/wp-content/uploads/2023/09/Korean-fashion-trends-Korean-Glass-Skin-Achieve-a-Perfect-Harmony-in-Your-Skincare-Routine-With-the-Most-Popular-Ingredients-Used-in-K-Beauty.png
295
795
Scarled Andrade
https://www.koreanfashiontrends.com/wp-content/uploads/2021/06/KoreanFashionTrendsLogoColor.Medium.png
Scarled Andrade
2023-09-07 13:29:01
2023-09-08 13:35:20
Korean Glass Skin: Achieve a Perfect Harmony in Your Skincare Routine With the Most Popular Ingredients Used in K-Beauty!