Exploring Korean Indie Music: The Serene Sounds of Seoul
Korean Fashion Trends is here again to help you expand your musical tastes! We have already explored the underground K-Rap and K-R&B scene, and now is the time for you to delve into the world of Korean Indie Music! The term indie means free artistic expression devoid of commercial influences or marketing. The indie style has gained momentum in recent years, and South Korea is no exception, particularly in the music scene. We could say that Korean indie is the counterpart of K-pop.  Do you want to know more about K-Indie? Then get ready because today is the day you'll get a taste of it! Scroll down and keep reading!
What Is K-Indie?
The term "indie" is derived from "independent," and it encompasses all music that reaches a selective group of people through its own channels, without the backing or representation of a label or record agency. Indie music often caters to a niche audience and is known for its artistic freedom and non-mainstream approach.
This group of artists focus on showing their style and making music following their style, without any influence or dependence on the world or commercial trend that locks them in a specific genre. However, it is relevant to mention that indie music has not only stood out for being independent of any commercial label or musical genre. It has also stood out because it does not have a direct influence on other musical genres.
Therefore, we can't call a specific genre indie because it is not precisely a specific genre, but several of them. Something similar happens with K-pop, but the big difference is that K-indie has influences from rock music, funk with some grunge and jazz, while K-pop tends to lean a little more on electronic and commercial sounds. Do you want to start listening to Korean indie? Do it with our Playlist! You just have to click here to access it!
Is K-Indie as Popular as K-Pop?
Many associate Korea with K-pop because it is the most popular genre in South Korea. Unlike other music genres, K-indie could actually come a little closer to the popularity of K-pop. Although it may be hard to believe for some, indie music has the same influence and relevance as K-pop in South Korea.
Although globally speaking, Korean Indie Music is not as popular as K-pop is. But, at least in Korea, it is. The reason? It is due to the large influx of people in the characteristic center of all artistic expression in the country: Hongdae.
This is a neighborhood in the capital and is one of the main attractions, not only for tourists but also for young Korean students.
The area is one of the most popular for its indie and underground culture. Many of the idols we know today probably had small performances in this place before they became world-famous.
In addition, many artists are breaking through among K-pop stars, entering the music charts and drawing attention not only from Korean fans but also from international korean music lovers.
International fans looking to open up and expand their musical horizons of Asian music and starting to discover Korean indie artists more often. Crush, 10cm, and Zion T are some of the most influential K-indie artists internationally.
Getting to know a new music genre is just as exciting as wearing the style of your dreams! If you want to listen to K-indie, do it by clicking here! That way, you can access our playlist on Spotify. And if you want to renew your style and shop for Korean fashion and beauty products, the YesStyle catalog offers everything you need at crazy prices! Click here and shop now!
Why Should You Listen to Korean Indie Music?
We think that everything we've told you so far about Korean indie should give you enough reasoning to start listening to it. However, if you still need more, we must mention that K-indie is full of excellent artists whose talents and voices are like a breath of the soul!
Furthermore, delving into K-indie will introduce you to a plethora of artists who refuse to be confined to a single musical genre.
Embracing diverse rhythms and melodies, these talented musicians create a rich tapestry of sounds, allowing you to explore a wide spectrum of musical expressions and genres. Listen to K-indie with us by accessing our playlist on Spotify here!
Most Notable Artists of Korean Indie Music

Next, we will unveil some of the most notable artists of K-indie. That way, you can dive into Korean indie safely and excitingly as each of them features infectious and beautiful songs. Remember that if you want to listen to K-indie, a perfect way to start is our playlist on Spotify which you can listen to by clicking here! Are you ready to meet the most notable artists of K-indie? If so, here we go!
SURAN
Korean Indie Music. Previously, she was part of the duo "LODIA". Suran is 30 years old and debuted in 2014. Since then, she has collaborated with artists such as Agust D (or Suga), Zico, Beenzino, Yankie, and Primary, to name a few.
BOLBBALGAN4
This is a girl duo that debuted in April 2016. BolBBalgan4 is currently under the Shofar Music record label. They participated in the program Superstar K, being signed by the aforementioned agency in 2014. And were nominated along with Blackpink, I.O.I, and Gugudan for the "New Female Artist" award at the 2016 MAMAs.
HYUKOH
Oh Hyuk started with a solo project, but in 2014, he formalized into a band leaving the name of the main vocalist.
ASHMUTE
Korean Indie Music. It is an electronic rock band that debuted with the 2015 single Dive. Ashmute's style of music always makes people feel deeply moved by their meaningful lyrics.
STELLA JANG
Stella Jang's real name is Jang Seong-eun. She is a South Korean singer-songwriter who sings in Korean, English, and French. One of her songs, Colors, became popular on social networks.
OKDAL
Or better known as "Dalmoon", Okdal debuted in 2010. This duo mixes sweet sounds such as waltz and bag nova with the sounds of grunge and folk.
You should start listening to Korean indie artists today! You will not only expand your musical tastes but you will also meet new Korean voices to add to your playlist.
Listen to our K-indie Playlist on Spotify just by clicking here! Which one became your favorite song? Tell us in the comments! To stay updated on news, new playlists, and discounts on Korean fashion, subscribe to our newsletter and follow us on Facebook, Instagram, Pinterest, Spotify, YouTube, TikTok, Twitter, and Twitch! See you soon. Remember that you are just one click away from dressing in the style of your dreams! Shop for Korean fashion and beauty at crazy prices just by clicking here. Shop here now and take advantage of the offers!
Fall is here!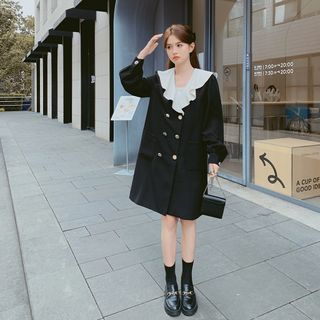 Long-Sleeve Collar Two Tone Oversized Blazer Dress – $52.00
from: YesStyle.com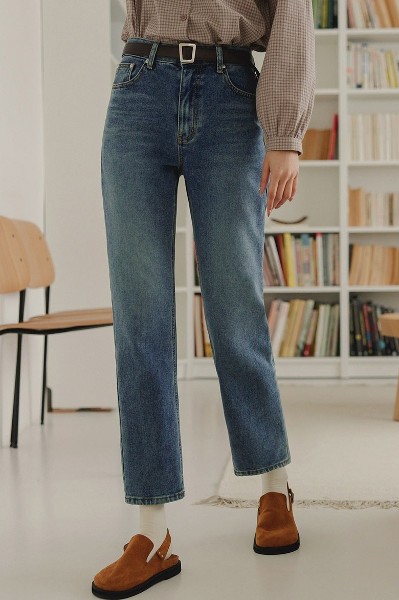 Label Inner Fleeced Slim Baggy Jeans – $55.99
from: KOODING, Inc.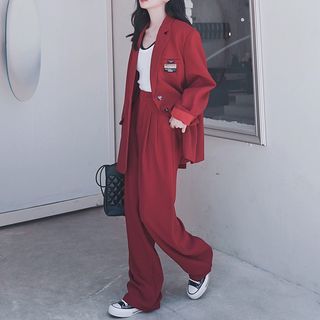 Set: Lettering Applique Oversized Blazer + High Waist Wide Leg Dress Pants – $79.30
from: YesStyle.com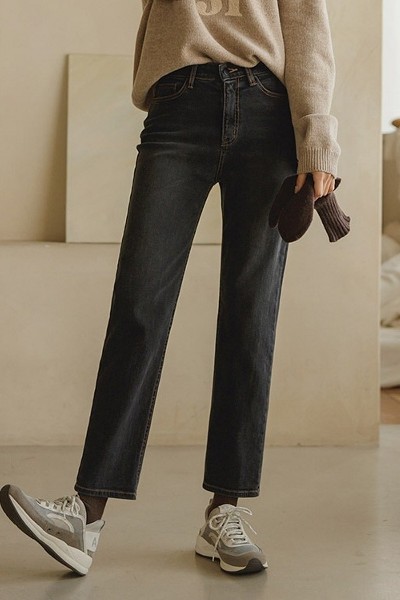 The Black Hidden Elastic Fleeced Baggy Jeans – $53.99
from: KOODING, Inc.

Plaid One-Buttoned Tweed Oversized Blazer – $46.10
from: YesStyle.com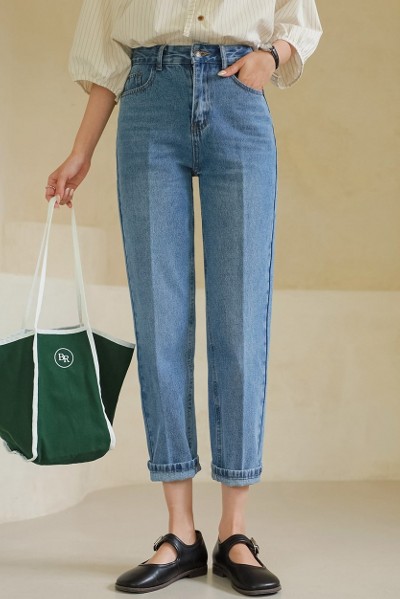 Vetrical Crease Slim Baggy Jeans – $39.99
from: KOODING, Inc.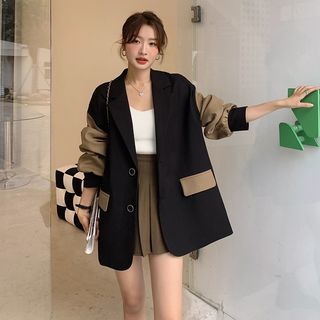 Lapel Collar Two Tone Panel Single-Breasted Oversized Blazer – $53.80
from: YesStyle.com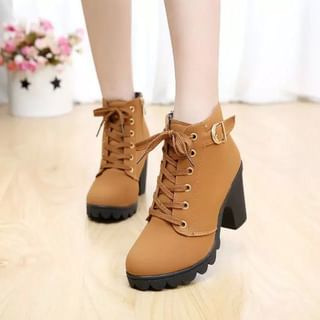 Lace-Up Chunky-Heel Ankle Boots – $25.40
from: YesStyle.com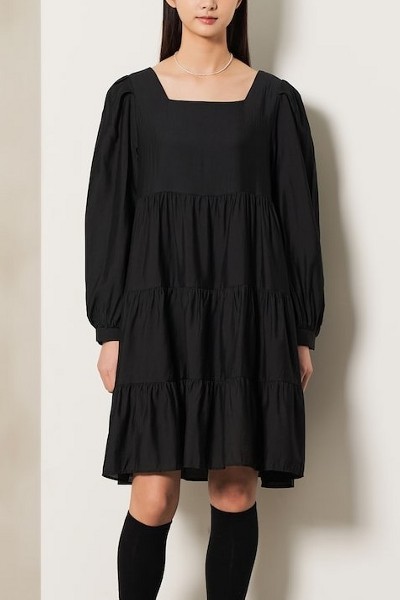 Ribbon Mini Dress Black – $70.99
from: KOODING, Inc.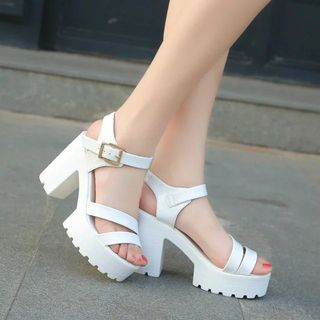 Strappy Chunky Heel Sandals – $25.60
from: YesStyle.com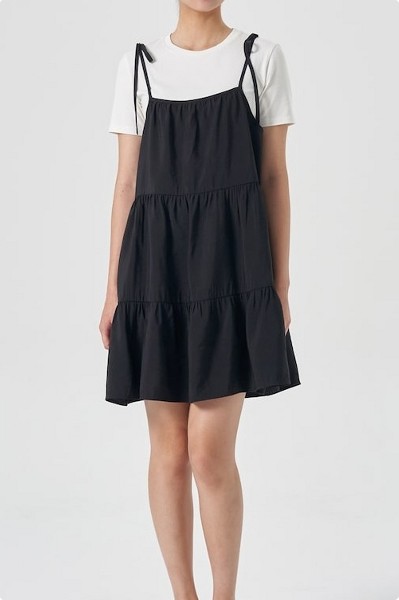 Layered Can Mini Dress Black – $56.99
from: KOODING, Inc.

Chunky Heel Mary Jane Pumps – $24.50
from: YesStyle.com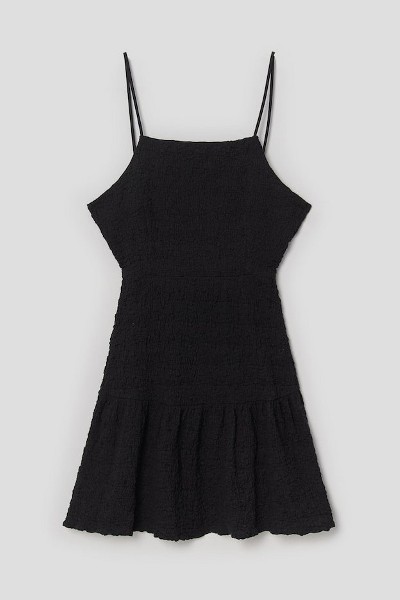 Pleated Halter Neck Mini Dress Black – $76.99
from: KOODING, Inc.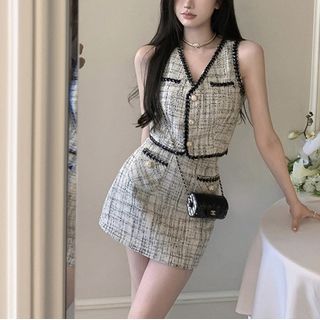 V-Neck Contrast Trim Button-Up Tweed Crop Tank Top / High Waist Mini Pencil Skirt – $33.90
from: YesStyle.com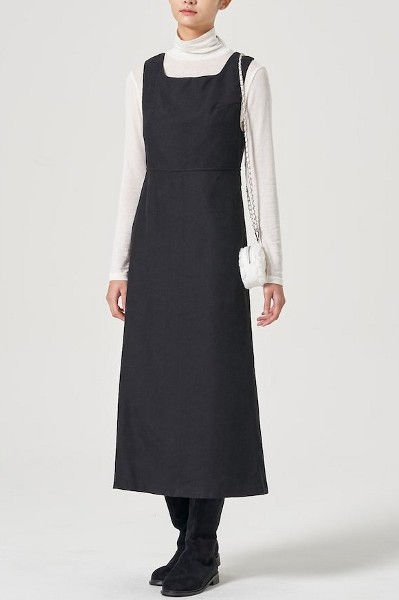 Squared Neck Layered Dress Black – $85.99
from: KOODING, Inc.
https://www.koreanfashiontrends.com/wp-content/uploads/2023/09/Korean-fashion-trends-Exploring-Korean-Indie-Music-The-Serene-Sounds-of-Seoul.png
295
795
Scarled Andrade
https://www.koreanfashiontrends.com/wp-content/uploads/2021/06/KoreanFashionTrendsLogoColor.Medium.png
Scarled Andrade
2023-09-08 13:49:08
2023-09-11 20:14:42
Exploring Korean Indie Music: The Serene Sounds of Seoul