BTS V's Style Is for Everyone! Style Steal from V to be the Chicest Around This Summer!
Style Steal from V to be the chicest around this summer! Another day, another fashion icon to discuss at Korean Fashion Trends. Today, at Korean Fashion Trends, we'll unveil some style tips to achieve the Celine ambassador BTS V's style. BTS V has become an ambassador for a high-end luxury brand like Celine back in March of 2023, thus earning himself a solid place in the worldwide fashion scene, and proving his tasteful fashion choices. His off-stage street style could easily exceed the polished look he showcases on the red carpets he attends. That is why today, we will be delving deep into BTS V's fashion sense, and learning a few tips on how to achieve the world-star's exquisitely put-together outfits. Check out this style guide to get inspired by V's best summer looks and stand out with your unique fashion choices. Let's get started now!
Why BTS's V Is a True Fashion Icon in Korean Fashion?
BTS's V is renowned for his effortlessly cool fashion choices. He has become a fashion icon, captivating fans and fashion enthusiasts alike with his well-put-together outfits. Whether he's spotted in casual, laid-back ensembles or more polished looks, V never fails to impress with his impeccable fashion sense.
His unique ability to blend comfort and style has earned him a prominent position in the fashion world, and his fashion choices continue to inspire us fashion lovers. In addition, V also owes his fashion icon title to the fact that, among all the BTS members, he has the most marked and different style of all. V approaches his wardrobe choices with meticulous consideration, resulting in a captivating blend of vintage and retro elements that seamlessly interlace with an air of elegance and sophistication.
This artful combination transports him to a realm reminiscent of bygone eras, evoking a sense of timeless allure that sets him apart. While V's on-stage persona may adhere to the collective image of the group, his essence is skillfully accentuated by the group's stylists, who infuse his ensembles with subtle yet impactful details, such as ties, vests, and berets. Do you also want to dress like V? Then, don't miss any part of the style steal from V to be the chicest around this summer. And remember that you can easily shop for Korean fashion here!
What Is BTS V's Style Like?
BTS V's style includes diverse color palettes, a perfect blend of high-end and streetwear. BTS V always looks comfortable and laid back while also keeping the cool and never compromising from his image. He also loves to accessorize his outfits with scarves, hats, rings and different kinds of jewelry. He also pays close attention to the fit of his clothes to always highlight his lean and tall figure.
Even though he prefers neutral colors like white, black, and beige, he also loves to experiment with bold colors, patterns, and even sequins. They are elements that make his style stand out. He also loves to flaunt a vintage or classic feel. Without a doubt, V has a lot of class and sophistication when it comes to dressing. Don't hesitate to elevate your style by taking inspiration from BTS V!
Don't waste any more time! The time to fulfill your dreams of wearing Korean fashion is now! You just have to click here to access the YesStyle catalog, where you can find Korean fashion and beauty products at crazy prices! In addition, if you want to achieve the V style this summer, you must buy Korean-style clothes and accessories. So don't think twice! Shop here now!
What Are BTS V's Closet Essentials?
Style steal from V to be the chicest around this summer! Before we delve deeper, you need to know V's closet essentials to recreate BTS V's style. BTS V loves to include denim, college jackets, blazers, long coats, striped shirts, and basic t-shirts in his looks. As a Celine ambassador, V is always ready to experiment with fun prints and playful colors.
Also, as we mentioned before, BTS V's style stands out for having classic and vintage vibes. So, to recreate V-style outfits, you must have trench coats in neutral tones such as beige or coffee, high-waisted, pleated pants made of smooth fabric, and knitted sweaters. You can recreate his style with all these clothes, so don't forget to shop for BTS V's closet essentials by clicking here!
5 Looks Inspired by BTS V for a Chic Summer in Korean Style!
Style Steal from V to be the chicest around this summer! And, of course, we would be failing in our attempt to steal the style of V if we didn't include some V-inspired looks to make you stand out with your outfits this summer season. So, let's dive in!
Laid-Back Chic
For a laid-back and chic look inspired by V, start with a fitted white t-shirt and pair it with straight jeans.
Add a black leather jacket or a varsity jacket for a touch of edginess.
Complete the outfit with a pair of white sneakers and accessorize with a few silver rings and a simple necklace.
V often adds a beret or a bucket hat to his outfits, so consider incorporating one of those as well. Shop here for everything you need!
Earth Tones 
As we said at the beginning, neutral and classic tones are V's favorites. Of course, they are colors that also work during the summer if you prefer a more timeless option than colorful. Combine brown clip-on shorts with a beige or brown striped polo t-shirt. Add white tennis shoes and complement them with accessories like a bucket hat. Shop here!
Classic Streetwear
V is no stranger to streetwear, and this look captures his classic street-style aesthetic. Start the look with a loose-fitting graphic tee featuring a bold print or logo. Layer it with a denim jacket or a blazer in neutral colors.
Combine this with jeans or baggy cargo pants. Finish off the ensemble with high-top sneakers and a beanie. Don't forget to accessorize with a chunky watch or a bracelet for an extra touch of urban flair. Shop here!
Comfy Denim
One of the essential garments in V's closet is denim garments. Therefore, make sure you have some baggy jeans in your closet. Combine them with a white T-shirt and a beige knitted cardigan. In terms of footwear, white tennis shoes will be an excellent idea, although you can also use chunky shoes. Shop here!
Summer Flair
To captivate the summer feels with an outfit like V, opt for a flowy, oversized striped shirt that is just right for the summer. Pair it with loose-fitting trousers or comfortable linen shorts in beige tones. Add some sunglasses and finish the look with white sneakers. Accessorize with some bracelets and a big watch to make the look stand out. Shop here!
Style Steal from V to be the chicest around this summer! After stealing V's style by following our tips and recreating our outfit recommendations, you'll be a fashion icon this summer, just like V is all year long! Don't forget to tell us which outfit was your favorite! Subscribe to our newsletter, and follow us on Facebook, Instagram, Pinterest, Twitter, TikTok, YouTube, Spotify, and Twitch! See you in the next blog of your favorite Korean fashion website!
Whether you have a high budget or not, you can shop for Korean fashion and beauty here! Take advantage of the crazy prices that YesStyle offers you, and take a bet on your favorite Korean style choice now! Shop here today!
Shop For Fall!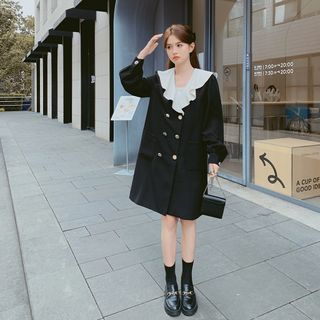 Long-Sleeve Collar Two Tone Oversized Blazer Dress – $52.00
from: YesStyle.com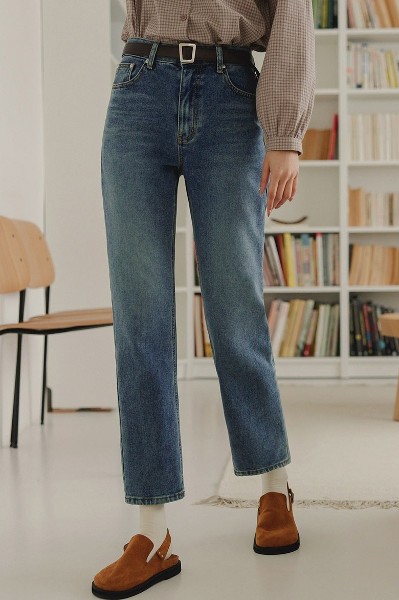 Label Inner Fleeced Slim Baggy Jeans – $55.99
from: KOODING, Inc.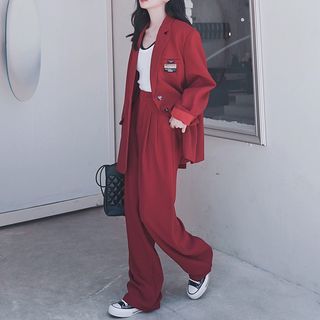 Set: Lettering Applique Oversized Blazer + High Waist Wide Leg Dress Pants – $79.30
from: YesStyle.com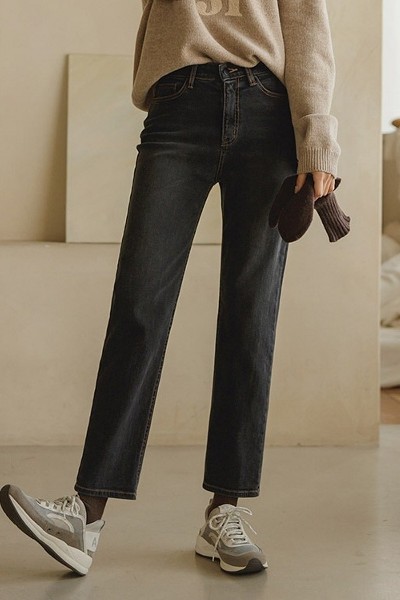 The Black Hidden Elastic Fleeced Baggy Jeans – $53.99
from: KOODING, Inc.

Plaid One-Buttoned Tweed Oversized Blazer – $46.10
from: YesStyle.com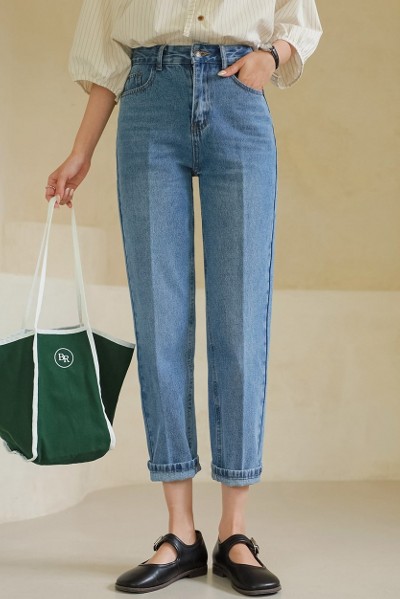 Vetrical Crease Slim Baggy Jeans – $39.99
from: KOODING, Inc.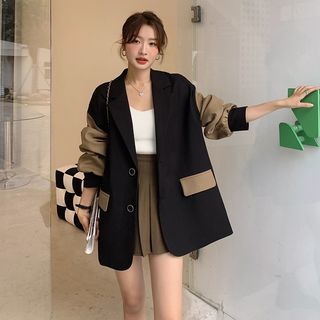 Lapel Collar Two Tone Panel Single-Breasted Oversized Blazer – $53.80
from: YesStyle.com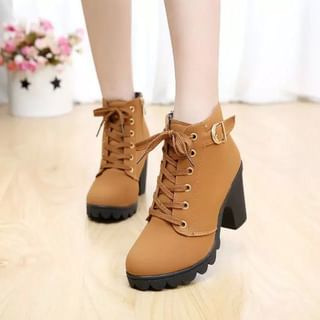 Lace-Up Chunky-Heel Ankle Boots – $25.40
from: YesStyle.com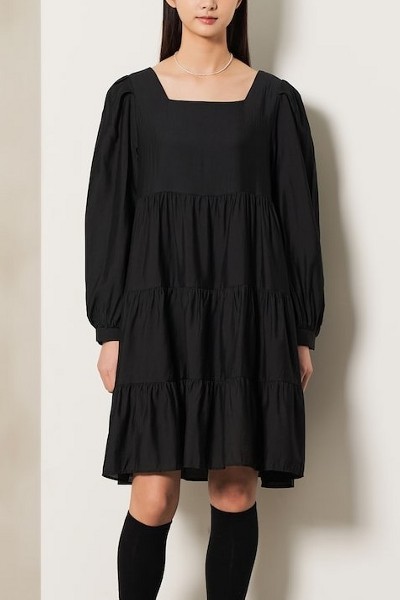 Ribbon Mini Dress Black – $70.99
from: KOODING, Inc.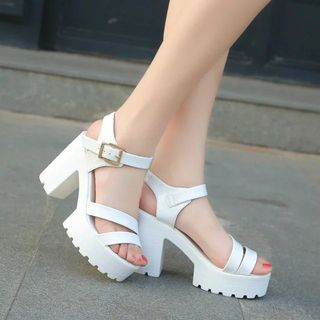 Strappy Chunky Heel Sandals – $25.60
from: YesStyle.com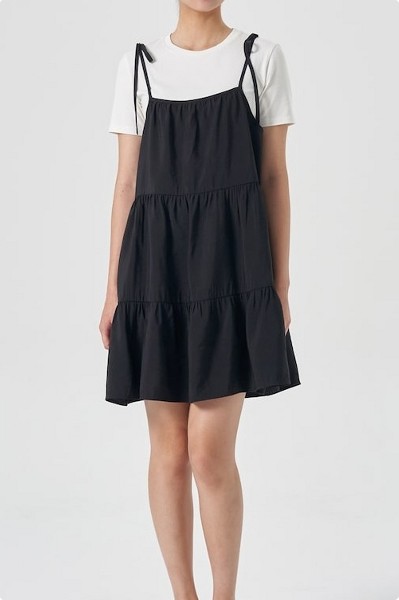 Layered Can Mini Dress Black – $56.99
from: KOODING, Inc.

Chunky Heel Mary Jane Pumps – $24.50
from: YesStyle.com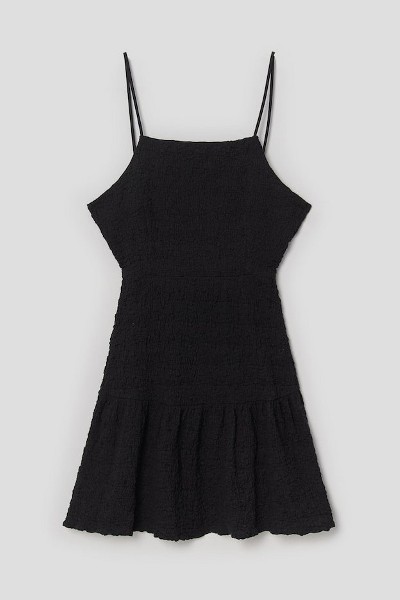 Pleated Halter Neck Mini Dress Black – $76.99
from: KOODING, Inc.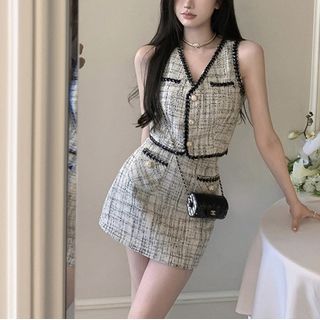 V-Neck Contrast Trim Button-Up Tweed Crop Tank Top / High Waist Mini Pencil Skirt – $33.90
from: YesStyle.com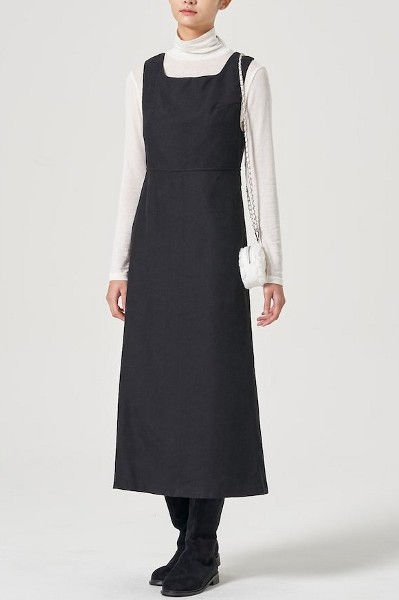 Squared Neck Layered Dress Black – $85.99
from: KOODING, Inc.
https://www.koreanfashiontrends.com/wp-content/uploads/2023/09/KFT-BTS-V_s-Style-is-for-Everyone-Style-Steal-from-V-to-be-the-Chicest-Around-This-Summer.png
295
795
Scarled Andrade
https://www.koreanfashiontrends.com/wp-content/uploads/2021/06/KoreanFashionTrendsLogoColor.Medium.png
Scarled Andrade
2023-09-20 13:40:59
2023-10-13 17:19:57
BTS V's Style Is for Everyone! Style Steal from V to be the Chicest Around This Summer!